This page was last updated on: May 9, 2016
PALISADES APPALOOSAS

Mitch and Lisa Estridge

1601 Bowman's Bottom Road

Lancaster, Kentucky 40444

(859)-338-7955



Web site management and photography

by Lisa Estridge

Please do not borrow or reproduce our photos without permission.

This page was last updated: May 9, 2016
Watch the 2013 foal crop video

OR...Watch a video of the 2012 foal crop! 



Palisades Appaloosas for Sale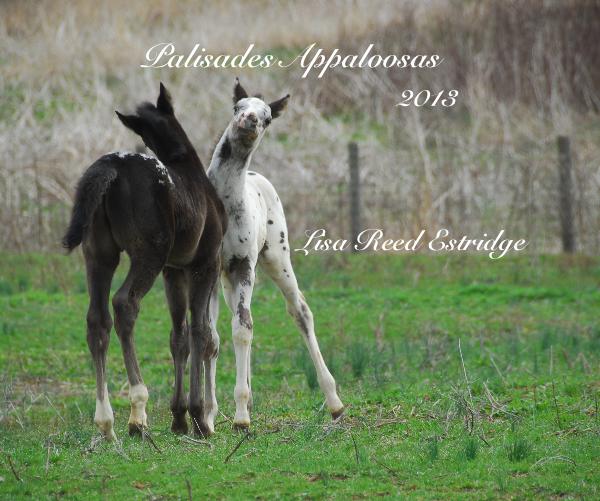 A photo book for sale at Blurb!
Appaloosa Weanlings, yearlings and Mares for sale

Pearl totally enjoyed her first snow experience!!

Sundance, Bay Dun near leopard colt

Foaled March l9th

Fashion Dreamer X Mighty Bright Reward

PA Heart of Dreams,  "Summer"

Dreamin Dun X KK the Dream Begins

Foaled August 7th, 2015

This elegant bay fewspot filly is one of the prettiest babies we've had.

She has a sweet, people loving temperament to match her show worthy conformation.  Her homozygous coat pattern promises color on all her foals.  She is bay based,and should finish at about l5.1 hands.  Her dam has been a great color producer and pleasure horse, and her sire is beautifully built and shown in halter and pleasure. This filly is an all around prospect for show, pleasure and breeding.

Summer is offered for sale at $2000.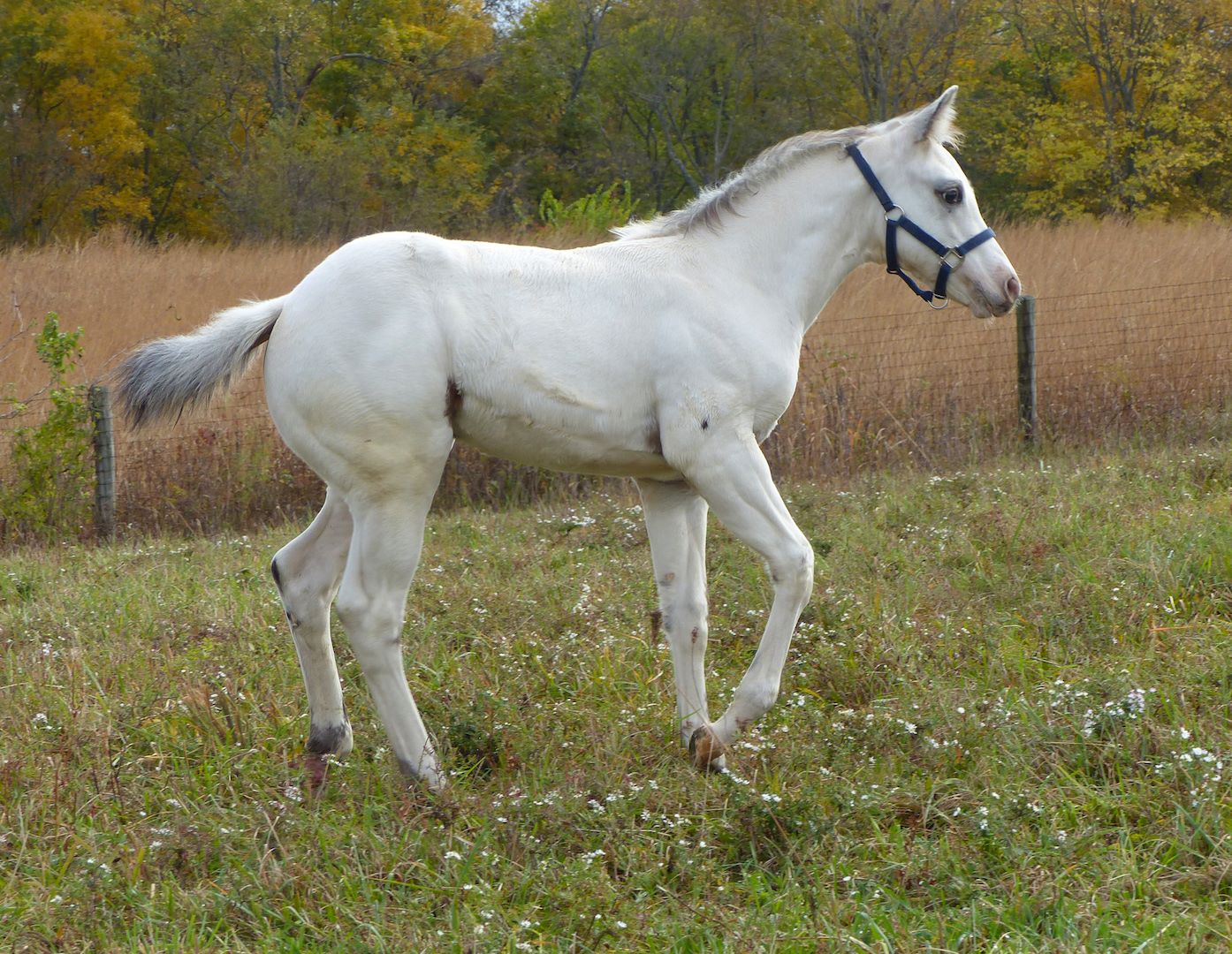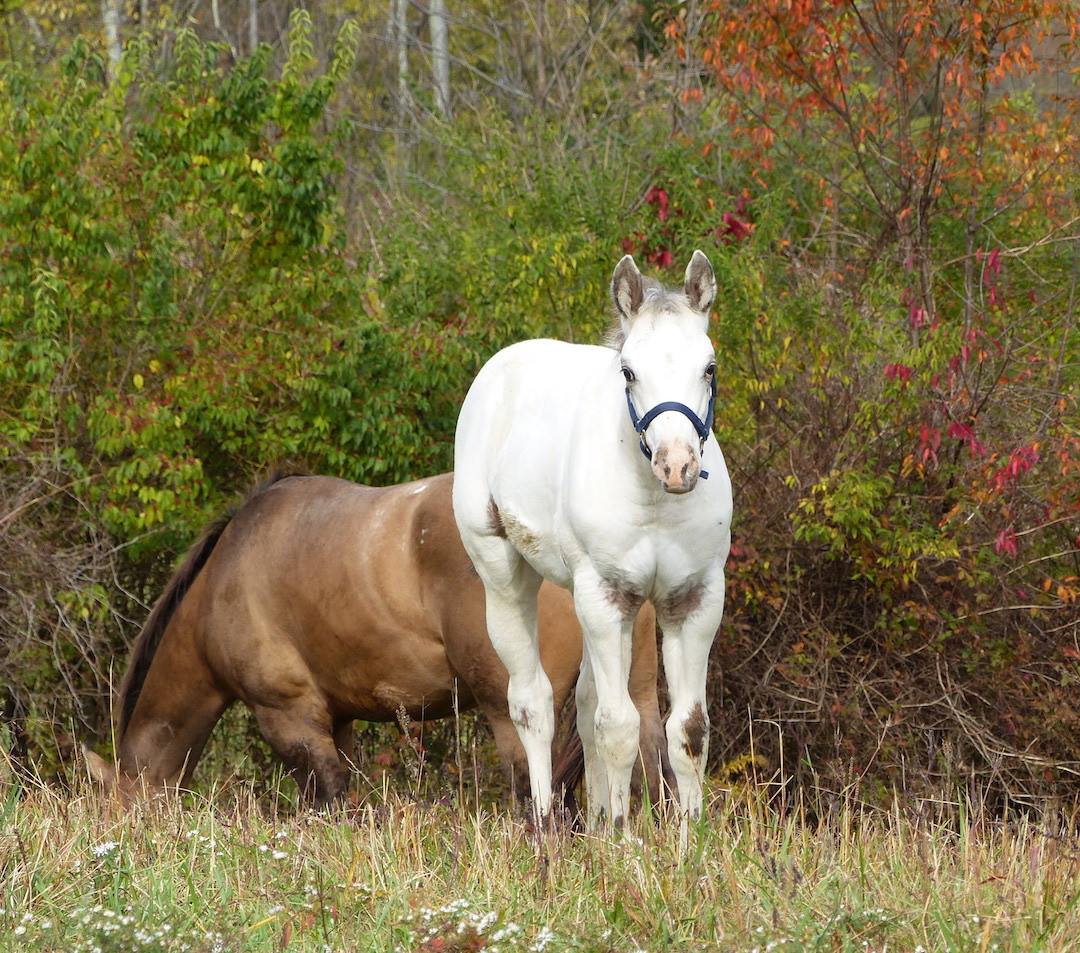 All of our 2016 foals will be offered for sale.  See them as they arrive on our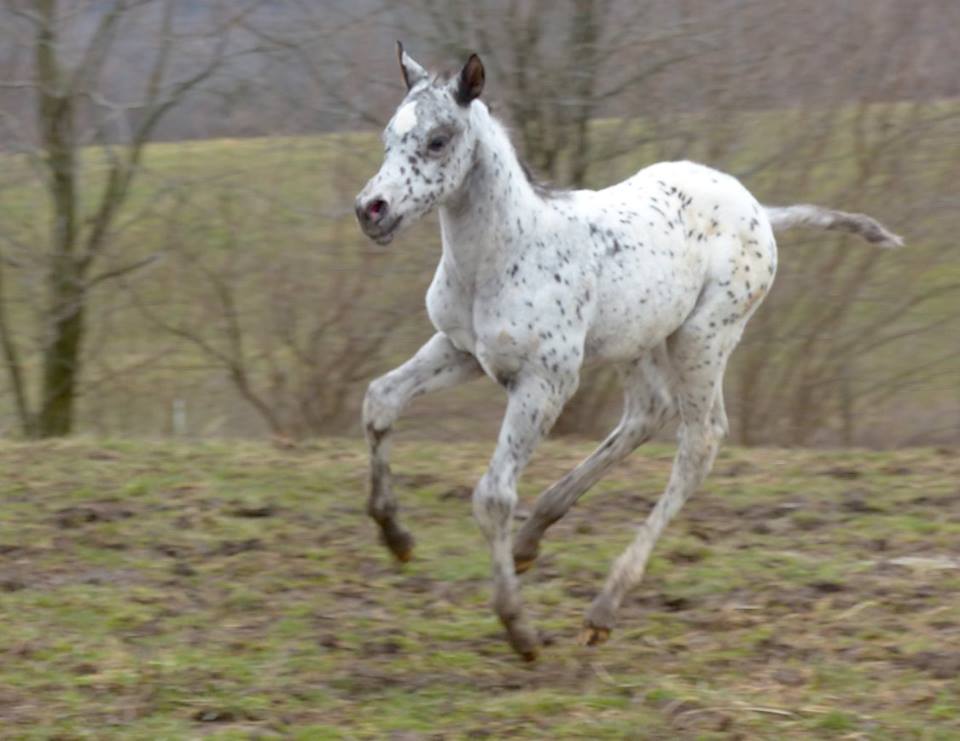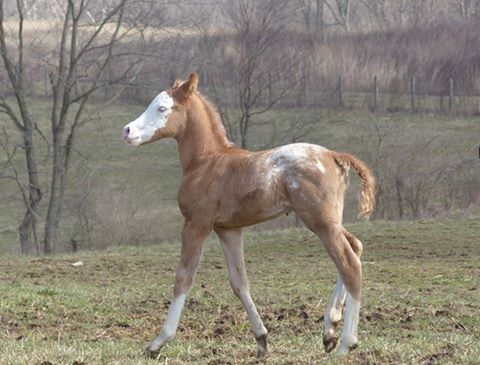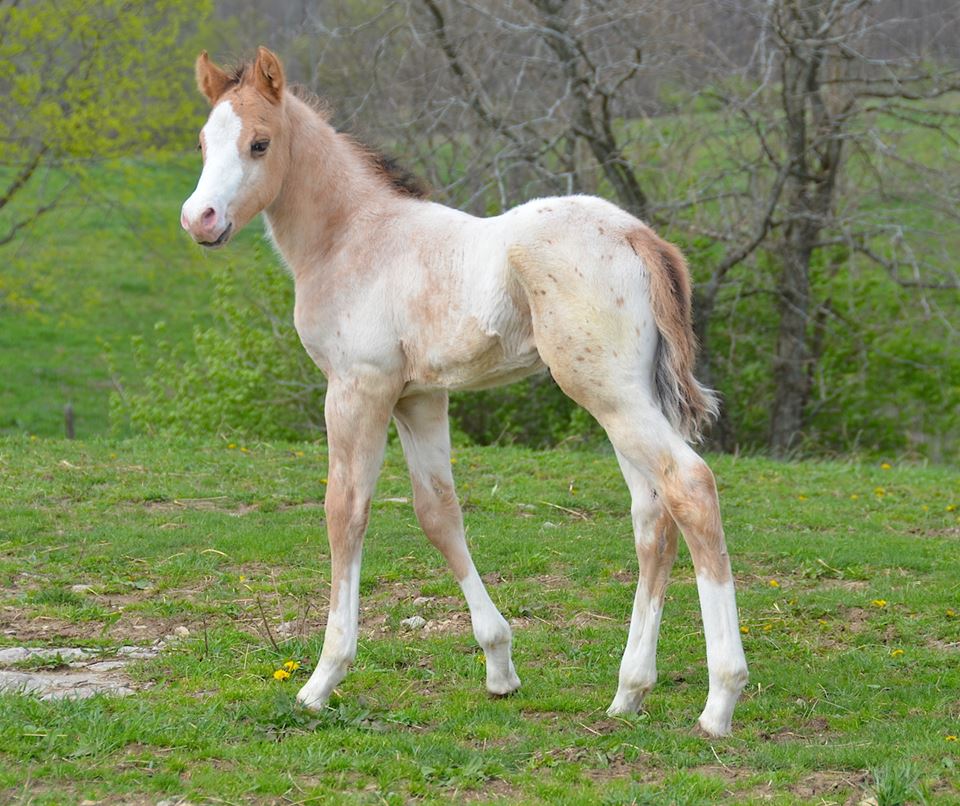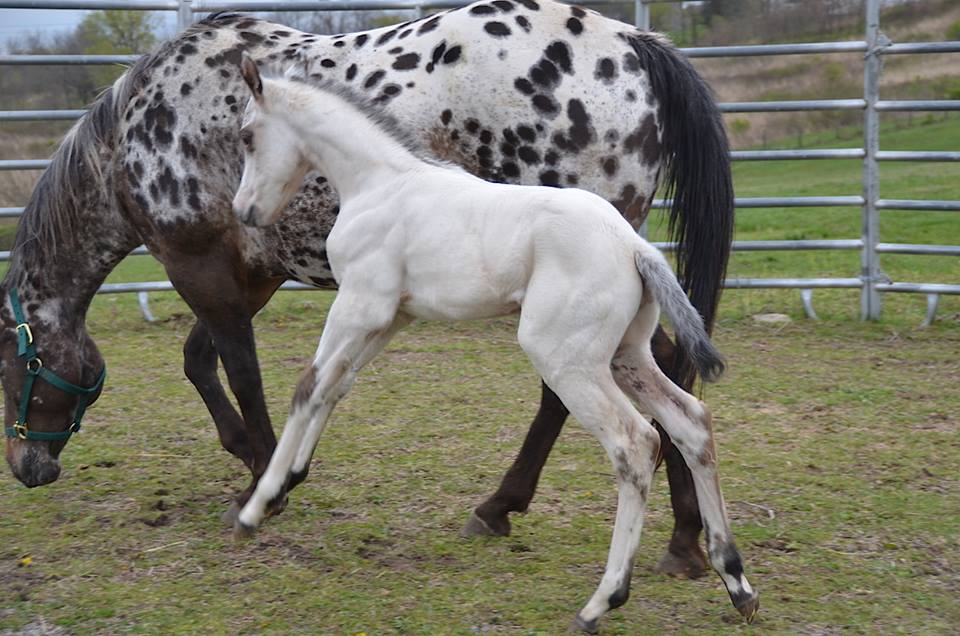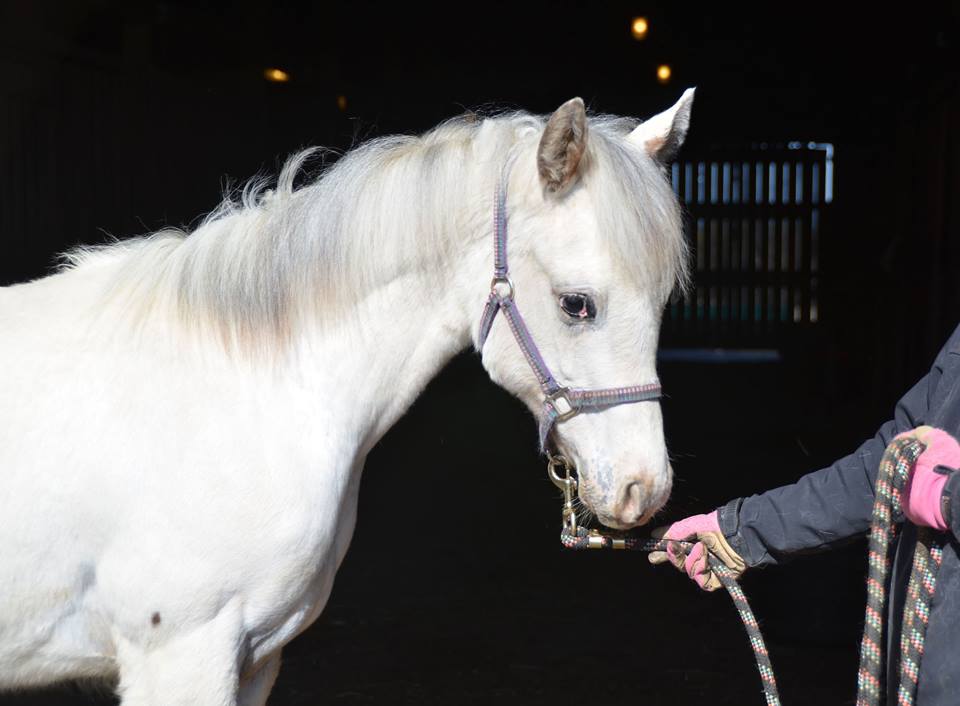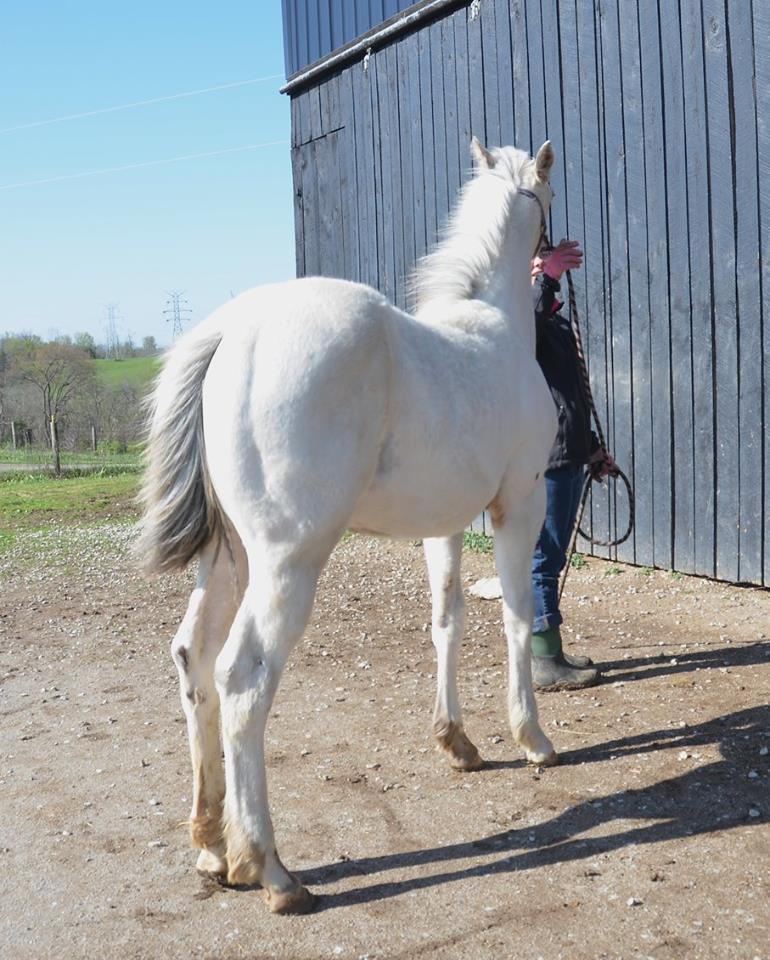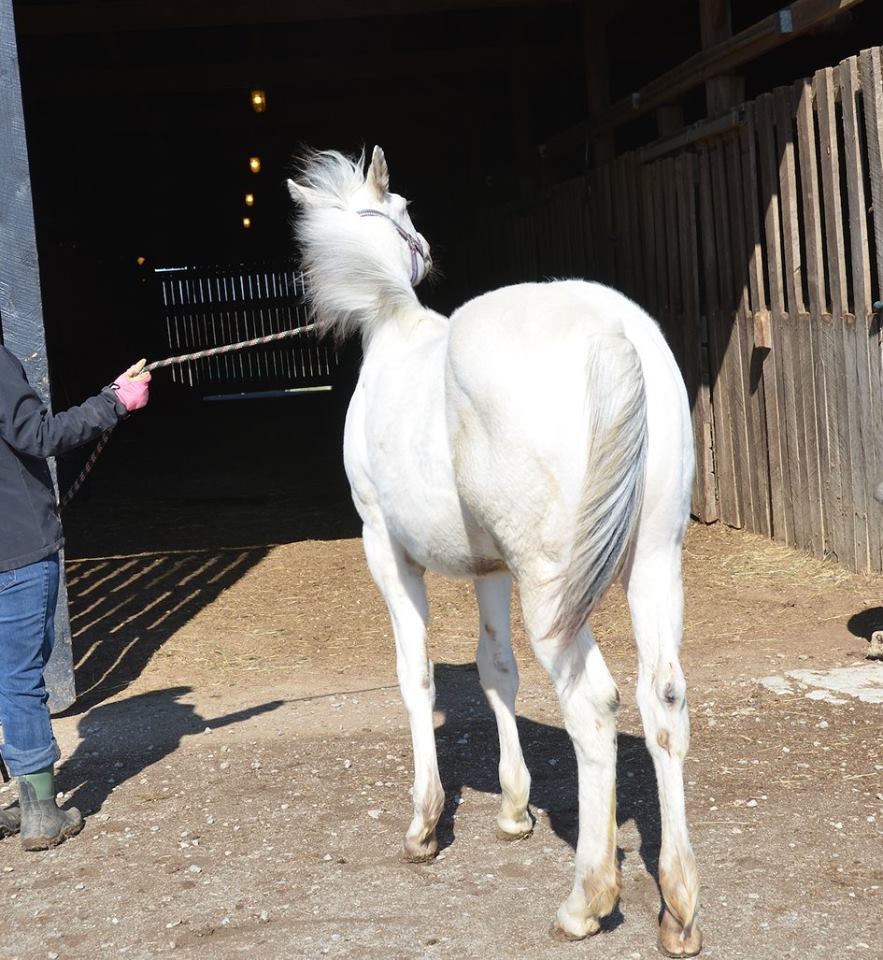 Summer in April, 8 months old