This page was last updated on: February 26, 2015
PALISADES APPALOOSAS

Mitch and Lisa Estridge

1601 Bowman's Bottom Road

Lancaster, Kentucky 40444

(859)-338-7955



Web site management and photography

by Lisa Estridge

Please do not borrow or reproduce our photos without permission.

This page was last updated: February 26, 2015
Watch the 2013 foal crop video

OR...Watch a video of the 2012 foal crop! 



Palisades Appaloosas for Sale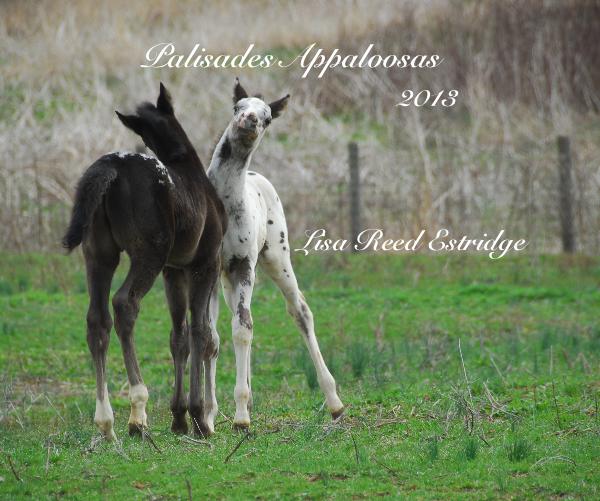 A photo book for sale at Blurb!
Appaloosa Weanlings, yearlings and Mares for sale

Nick

Hartes Sizzler Jo X Nuggets Super Shado

colt born february 21st

Pearl totally enjoyed her first snow experience!!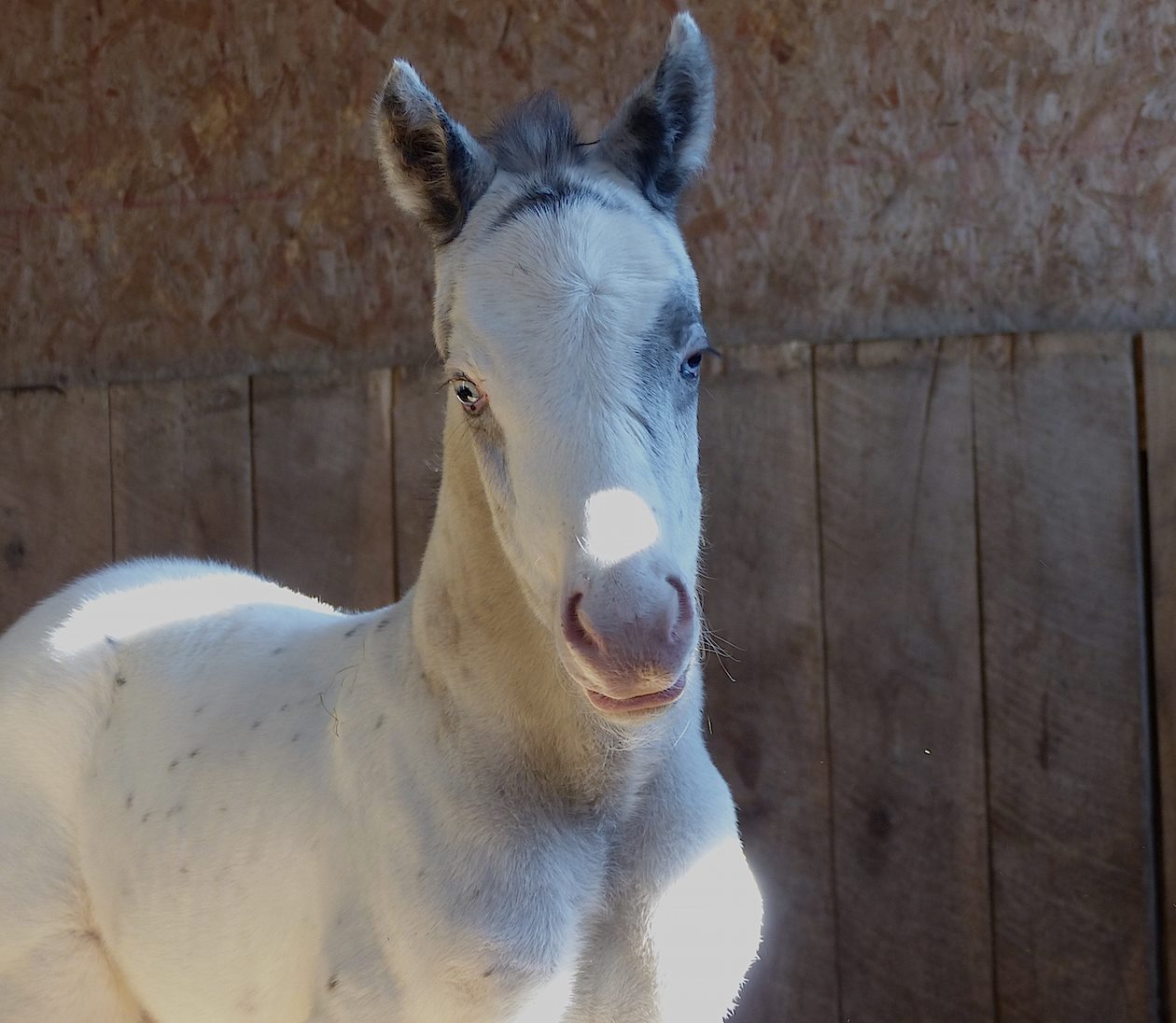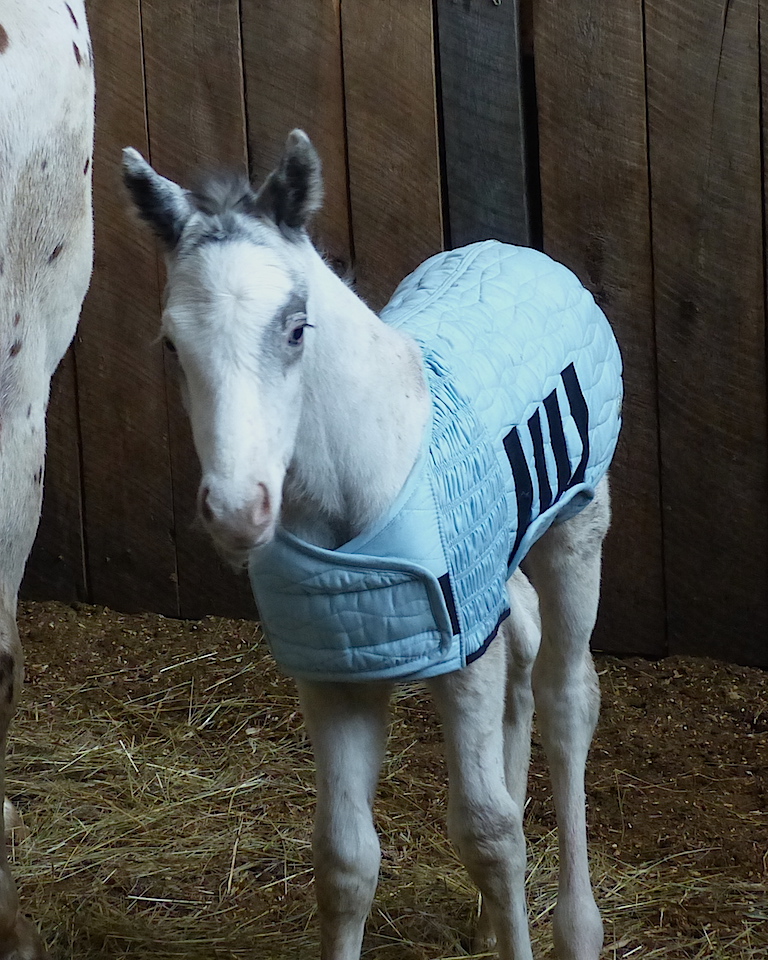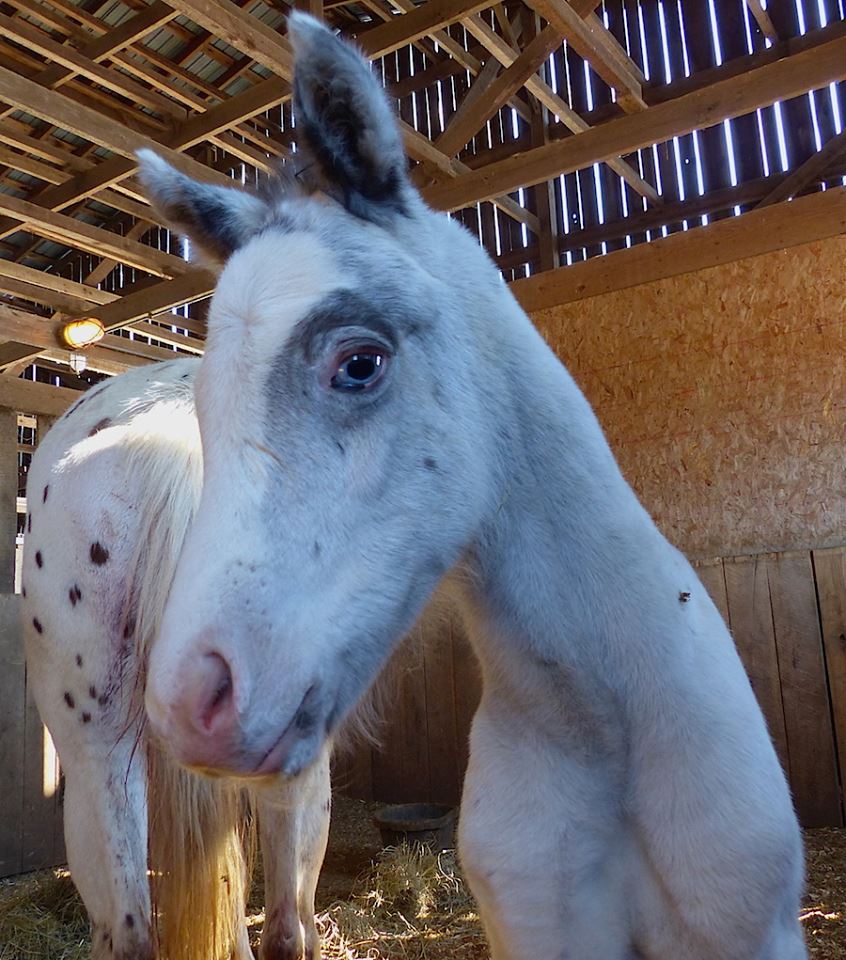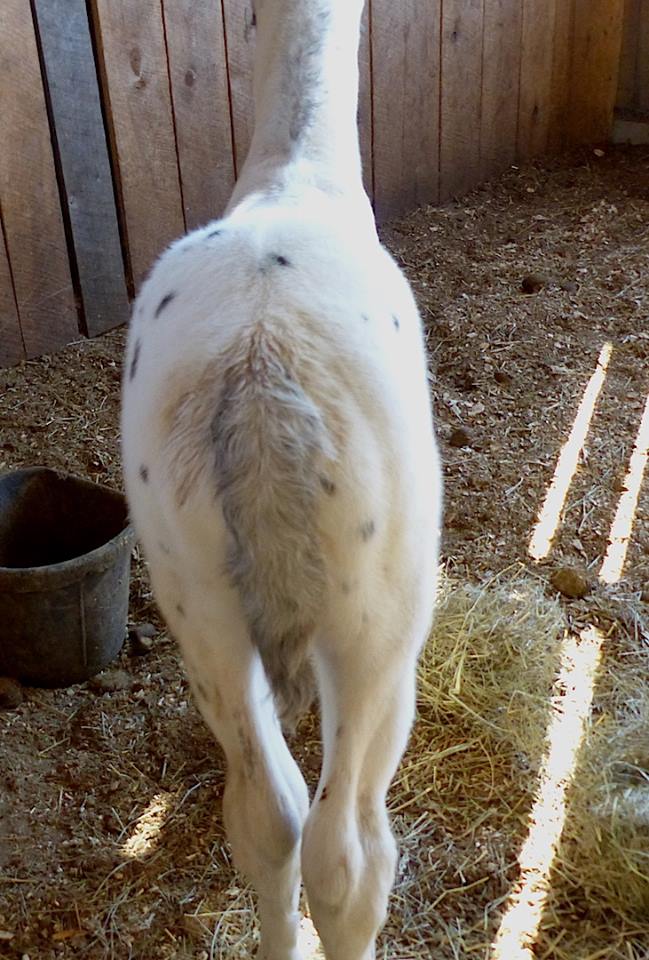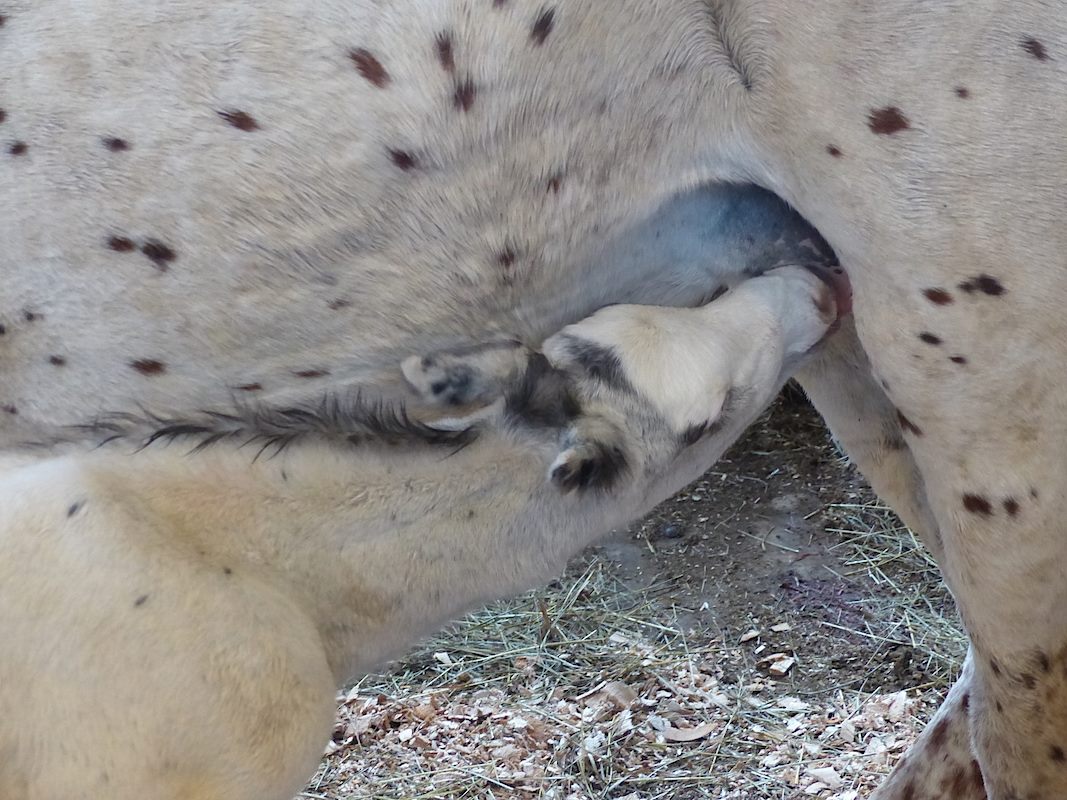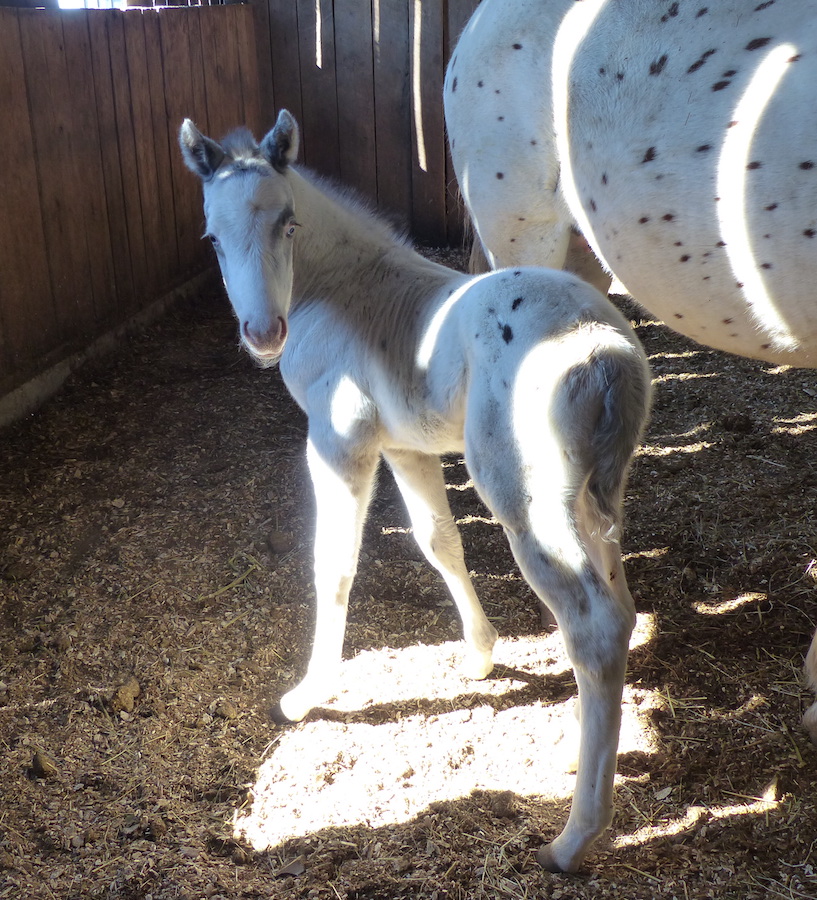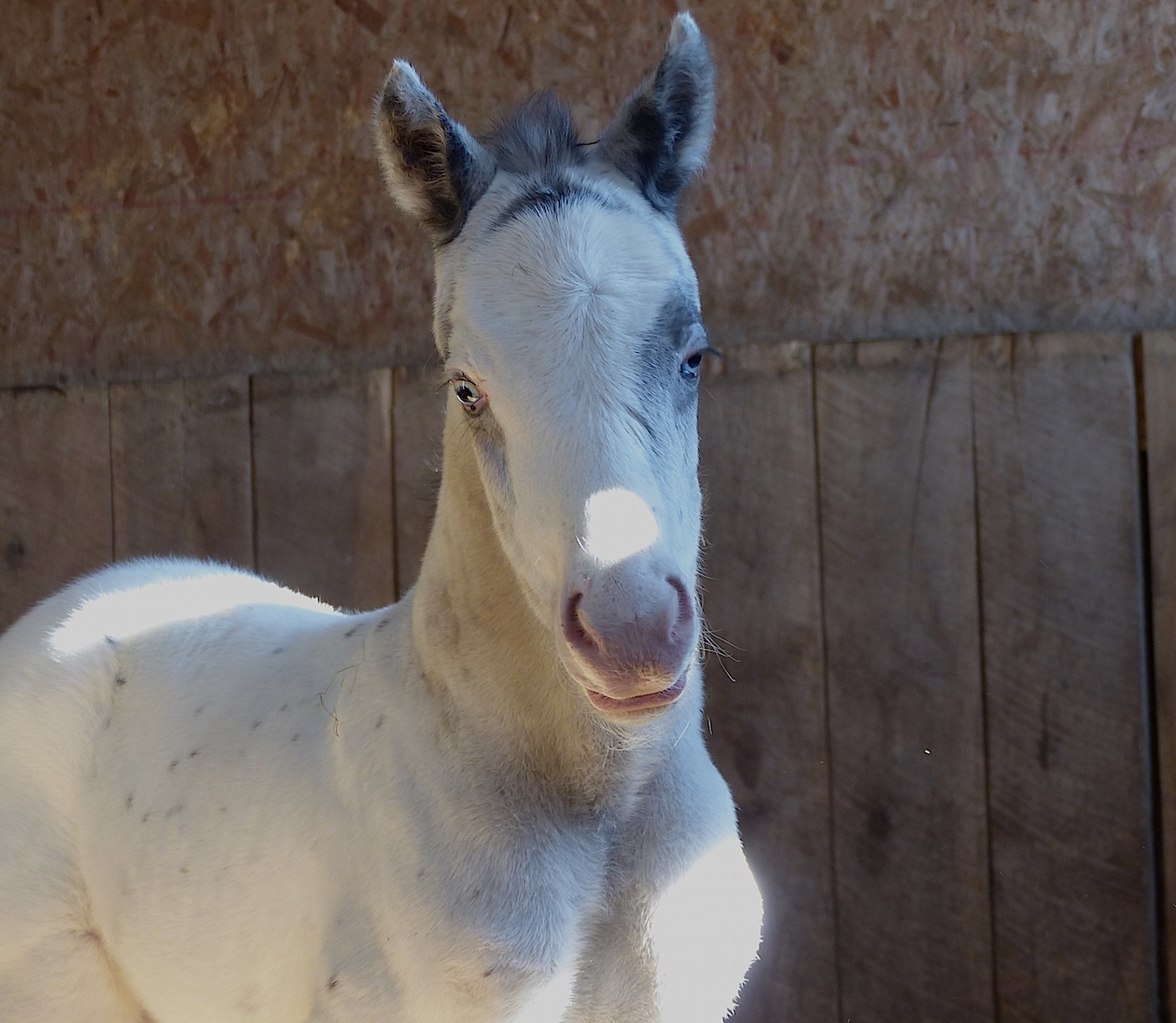 "Nick"

Hartes Sizzler Jo X Nuggets Super Shado

Nick is a blue eyed ,lightly black spotted appaloosa colt, just born February 21st at 3:45 am.  He is an outgoing and curious colt already, and fun to be around.  His birth was an easy one, and I had the privilege of being there to handle him from the moment of his first breath.   Nick returns to Mighty Bright three times in his pedigree.  He should finish at about l5 hands, and be of medium build.  He is a nice riding prospect. 

Nick is offered for sale at $2,000.