This page was last updated on: July 25, 2016
PALISADES APPALOOSAS

Mitch and Lisa Estridge

1601 Bowman's Bottom Road

Lancaster, Kentucky 40444

(859)-338-7955



Web site management and photography

by Lisa Estridge

Please do not borrow or reproduce our photos without permission.

This page was last updated: July 25, 2016


Palisades Appaloosas for Sale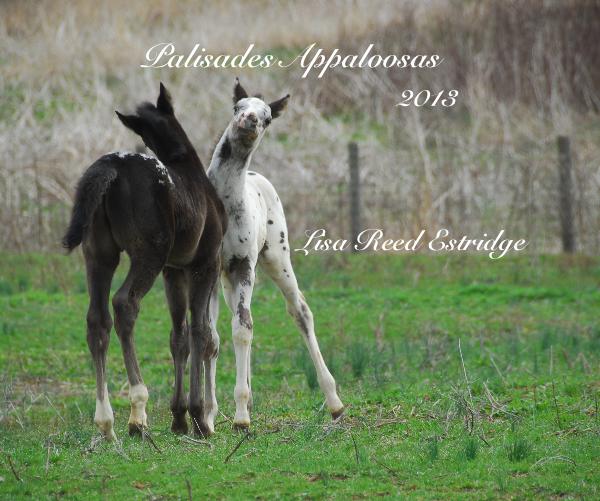 A photo book for sale at Blurb!
Appaloosa Weanlings, yearlings and Mares for sale

Pearl totally enjoyed her first snow experience!!

  Bright Sundance,  Bay dun spotted colt

Fashion Dreamer X Mighty Bright Reward

Offered for sale at $2200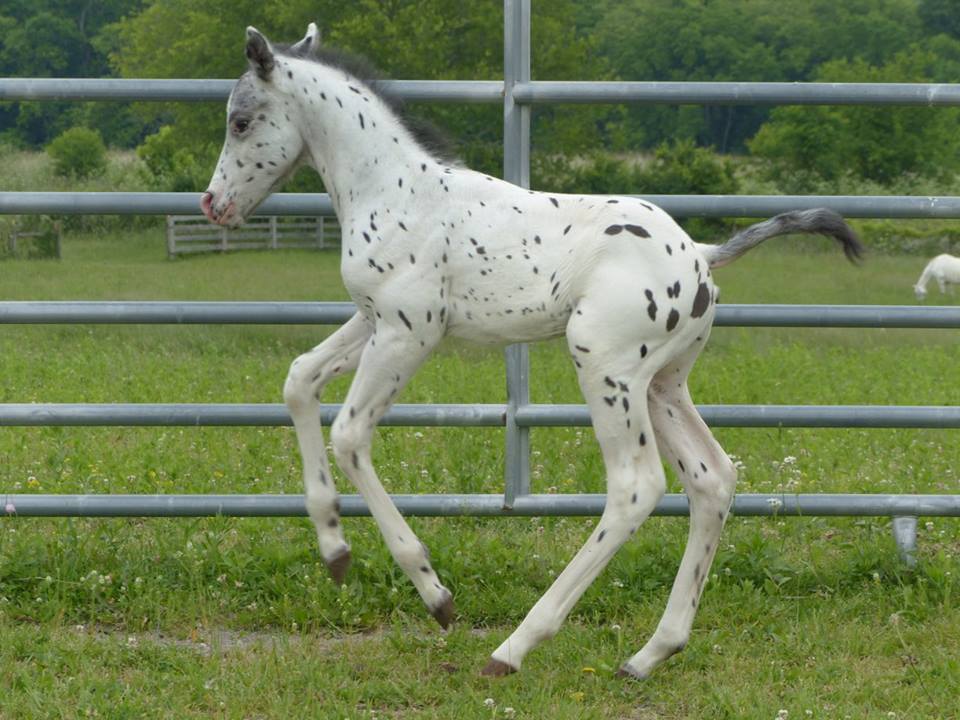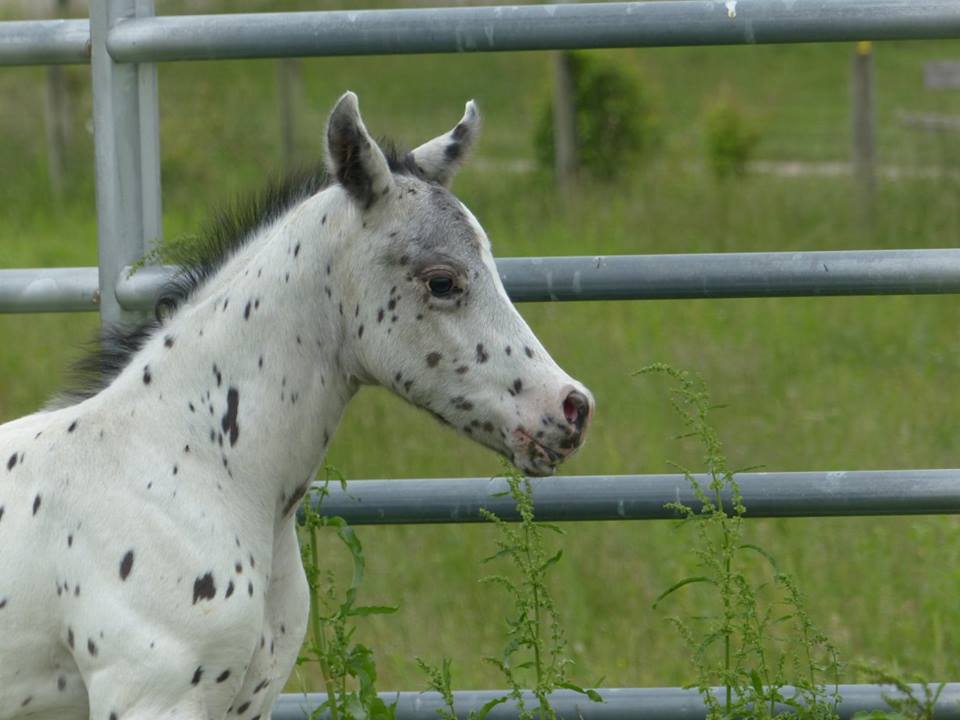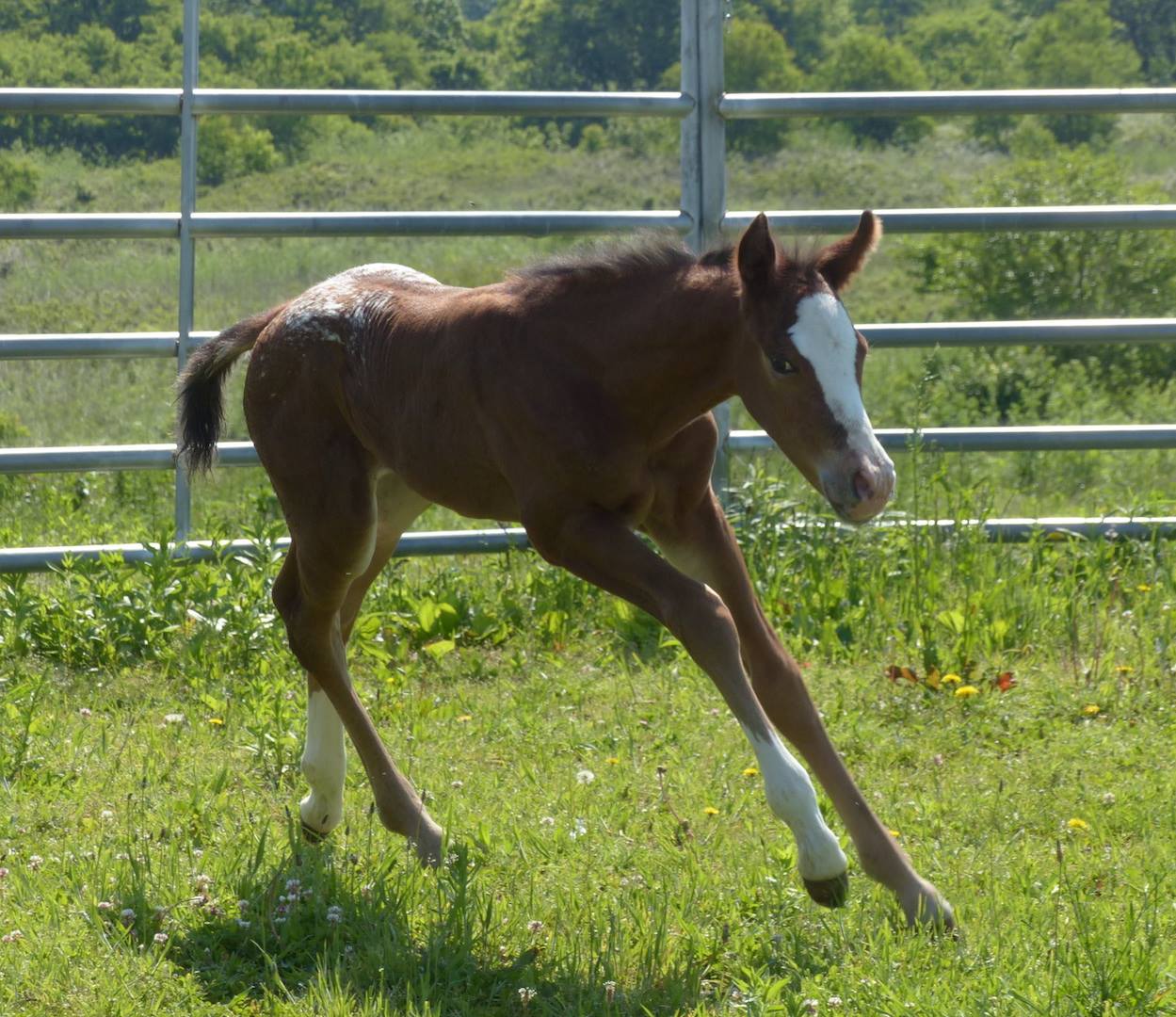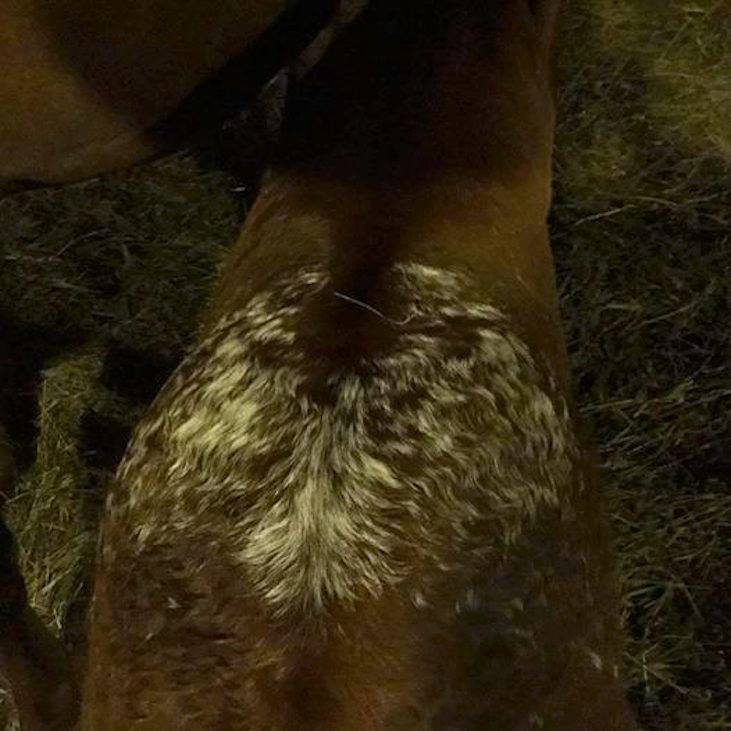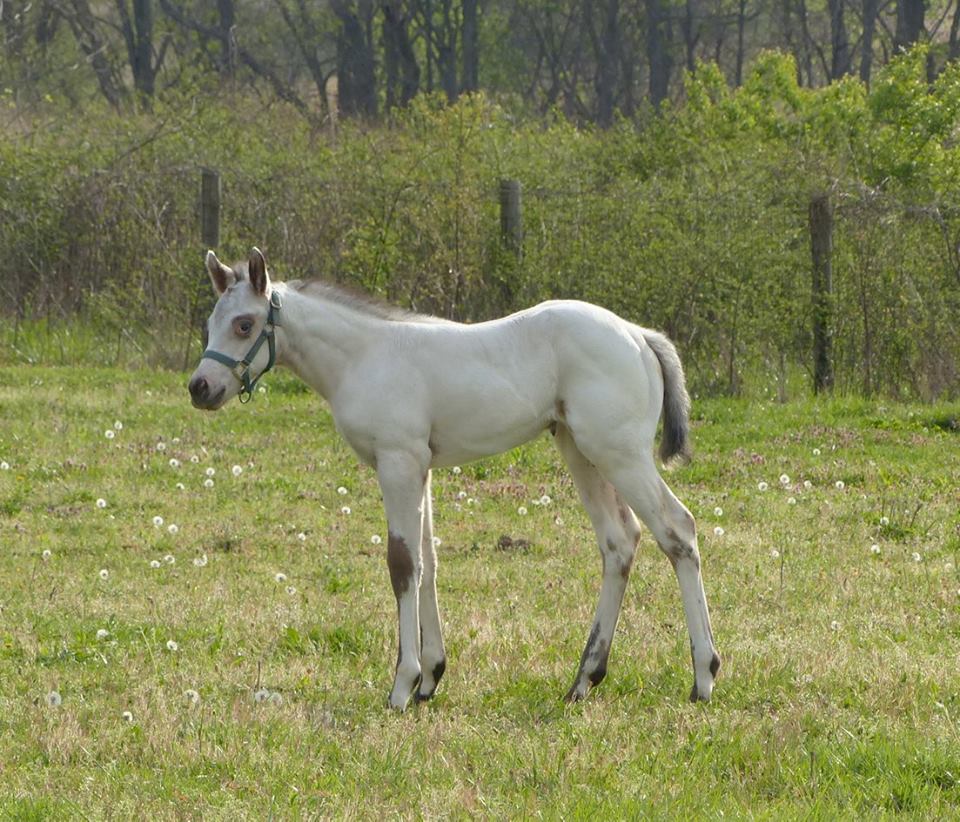 Dallas Connection

  black leopard colt   WF Stella Dallas X Nuggets Super Shado

offered for sale at $2400  Bailey is Reserved!

Crystal N Lace 

  bay blanketed filly  Rewardachic X Nuggets Super Shado

Offered for sale at $1800

This little gal is an athlete and a beauty.  A nice halter/performance prospect.  Should finish at l4.3 to l5 hands,  Her mom has very little roaning at age l9.  I expect Lace will follow in mom's footsteps.   She is agile, quick and balanced.

Earthlight Tiara

Bay Fewspot filly   Earthlight Cowgirl X Dreamin Dun

Offered for sale at $2000

Sweet and showy bay fewspot filly.    Tiara is an elegant filly with a relaxed nature.  She has a broad chest and very full hip that should do well in halter class while you are waiting to ride or breed her. She's my pic for a nice pleasure/trail mare.  I will update pictures as soon as she is shed out in July so you can see her superb conformation. She is bay based and homozygous for the appaloosa color gene.

She will be a l00% color producer as a broodmare.  Tiara is a tank and should finish at l5.1 to l5.2 hands

"Sundance"    Fashion Dreamer X  Mighty Bright Reward

  Bay Dun leopard colt     offered for sale at $2200

Sundance is gentle natured and easy going. He will be a big boy, probably about l5.2 hands and muscular.  He'd be my choice for a family riding horse, and suitable for someone raising a foal for the first time.   Sundance's spots showed up with the first shedding and I anticipate him darkening over time and just getting more colorful by the year.   He is color tested and is a bay (Ee) with dun factor and PATN1 (leopard pattern).

His pictures do not do him justice!

Sundance is reserved for Crystal!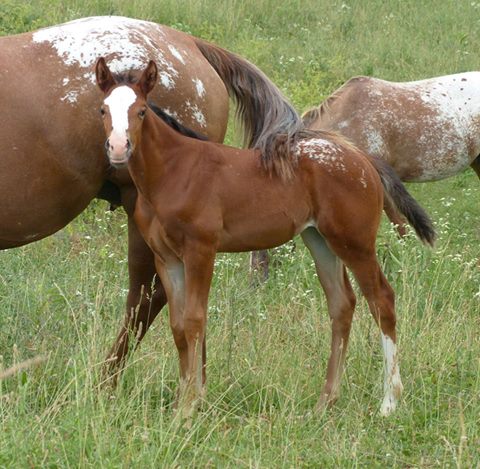 Harte of Charm   "Charm"

  Hartes Sizzler Jo X Nuggets Super Shado

Black appaloosa filly,  four white stockings and a blaze

Athletic, intelligent, sensitive, beautiful   Charm is weaned and doing nicely with her lessons on leading, loading and hoof work.  She gets a long with the other foals and bonds closely to her handler.  She has a sporty build and moves nicely. 

Offered for sale at $1800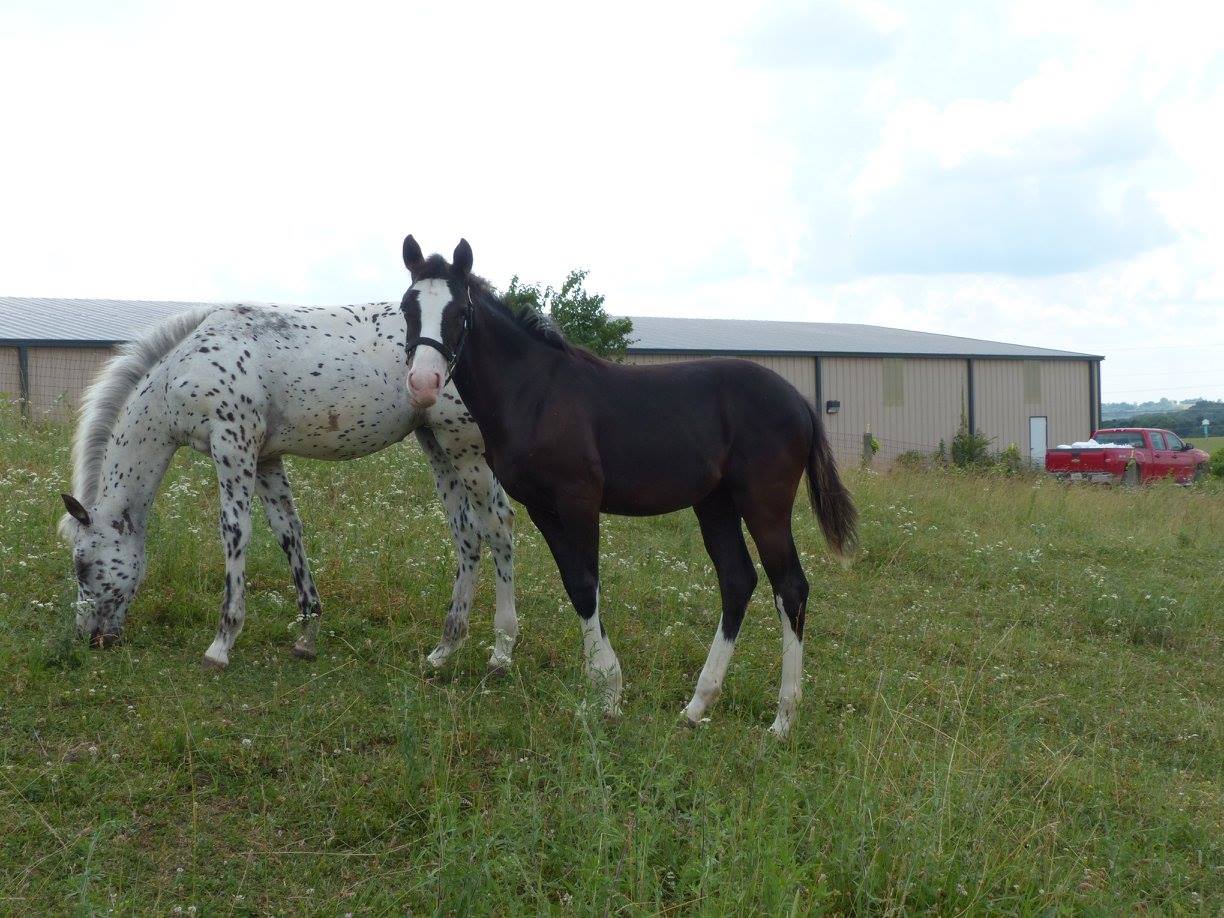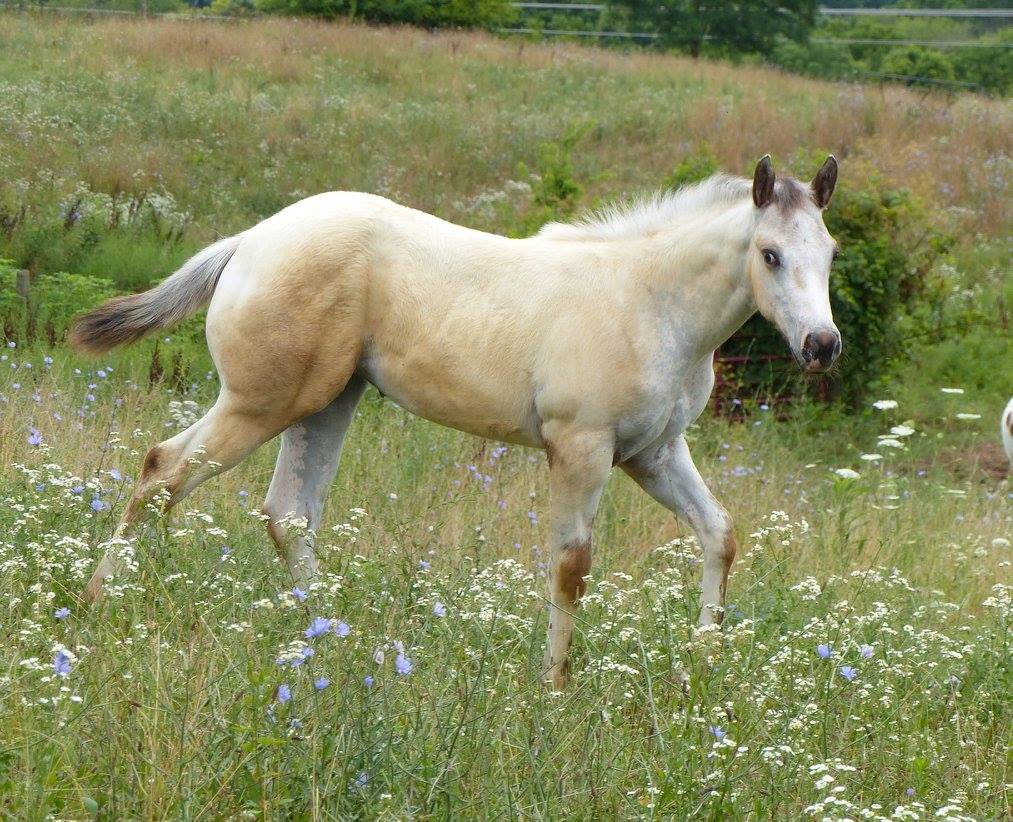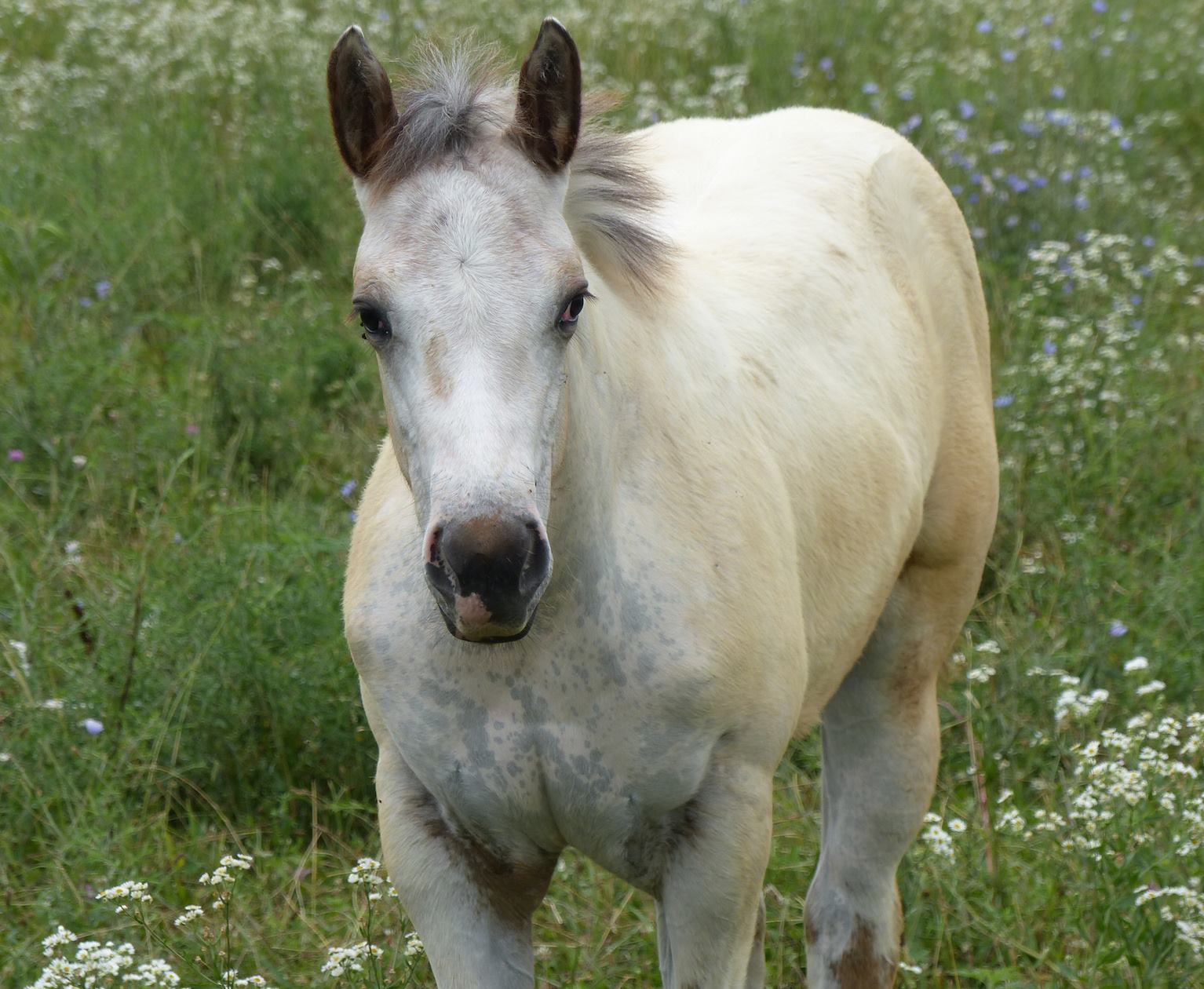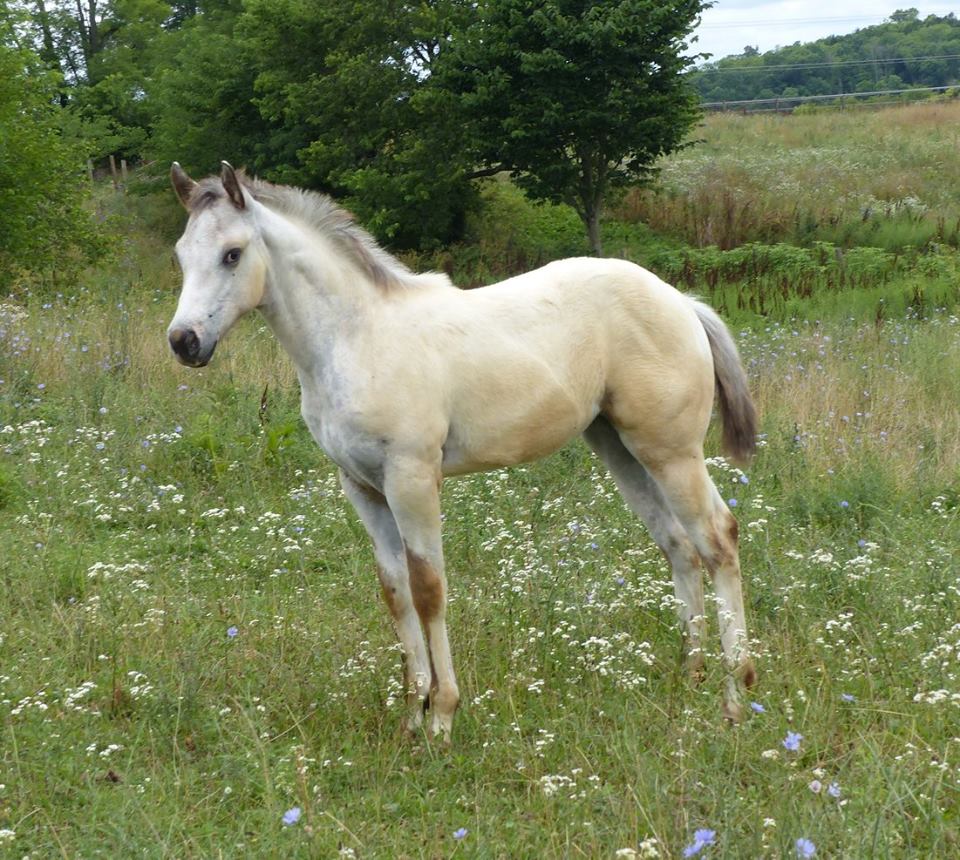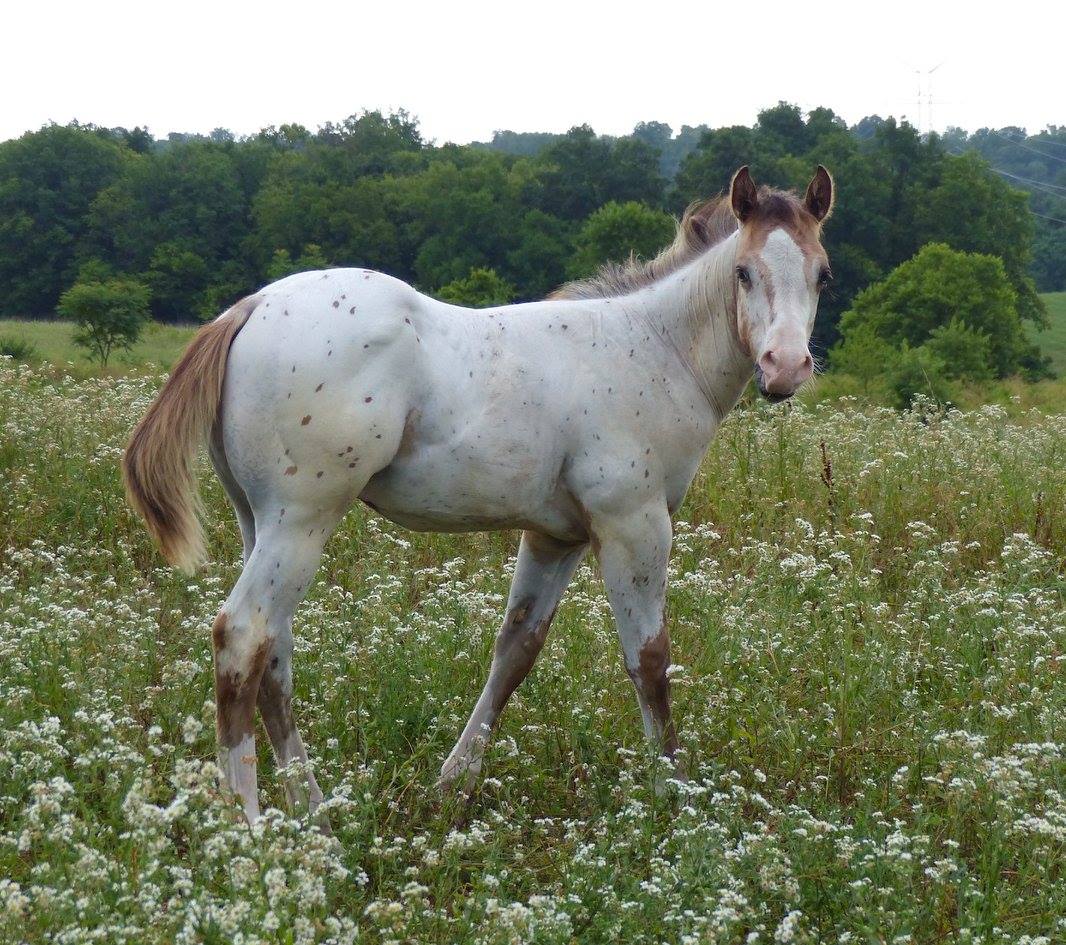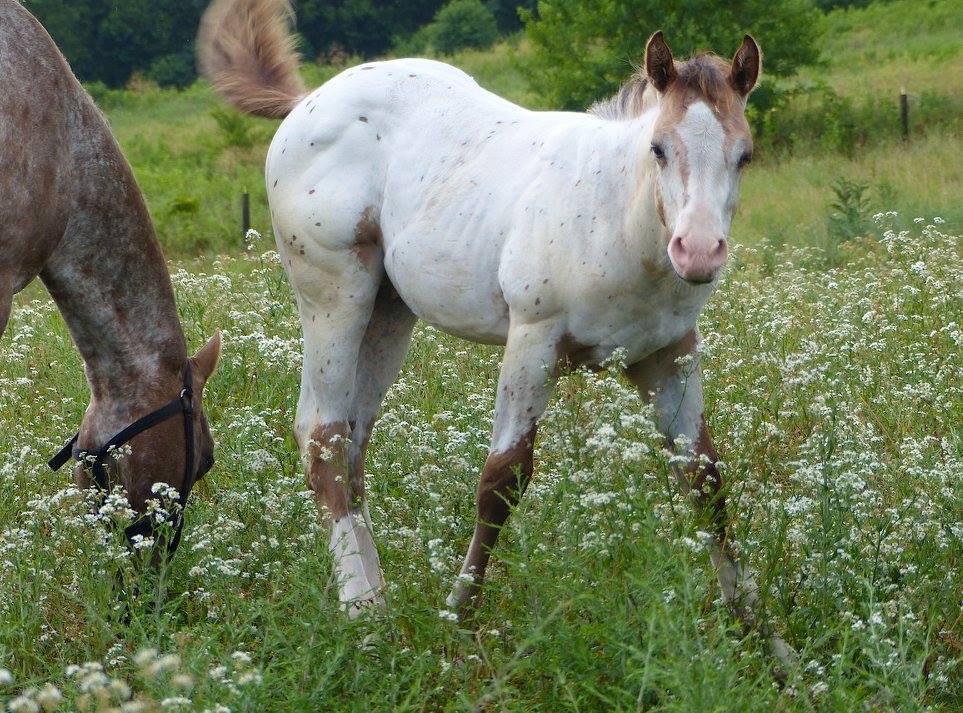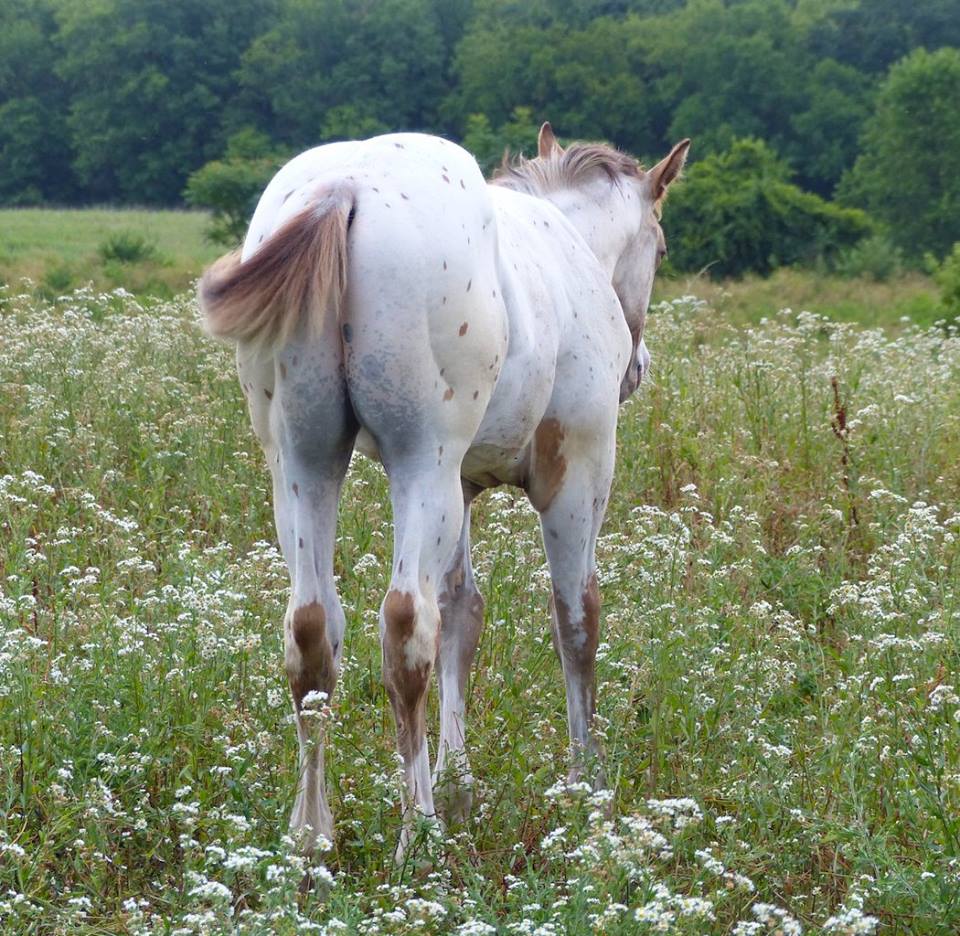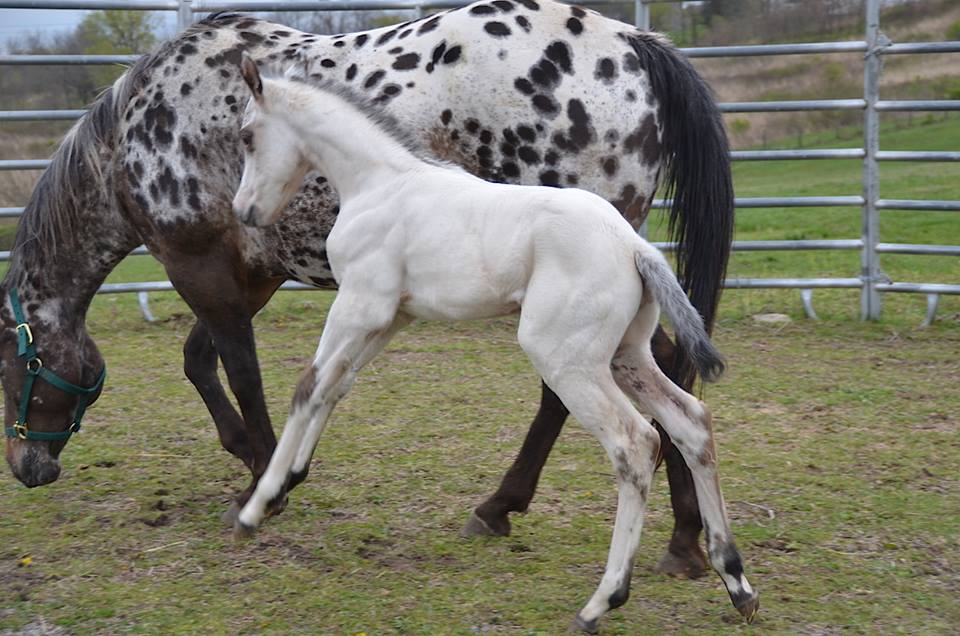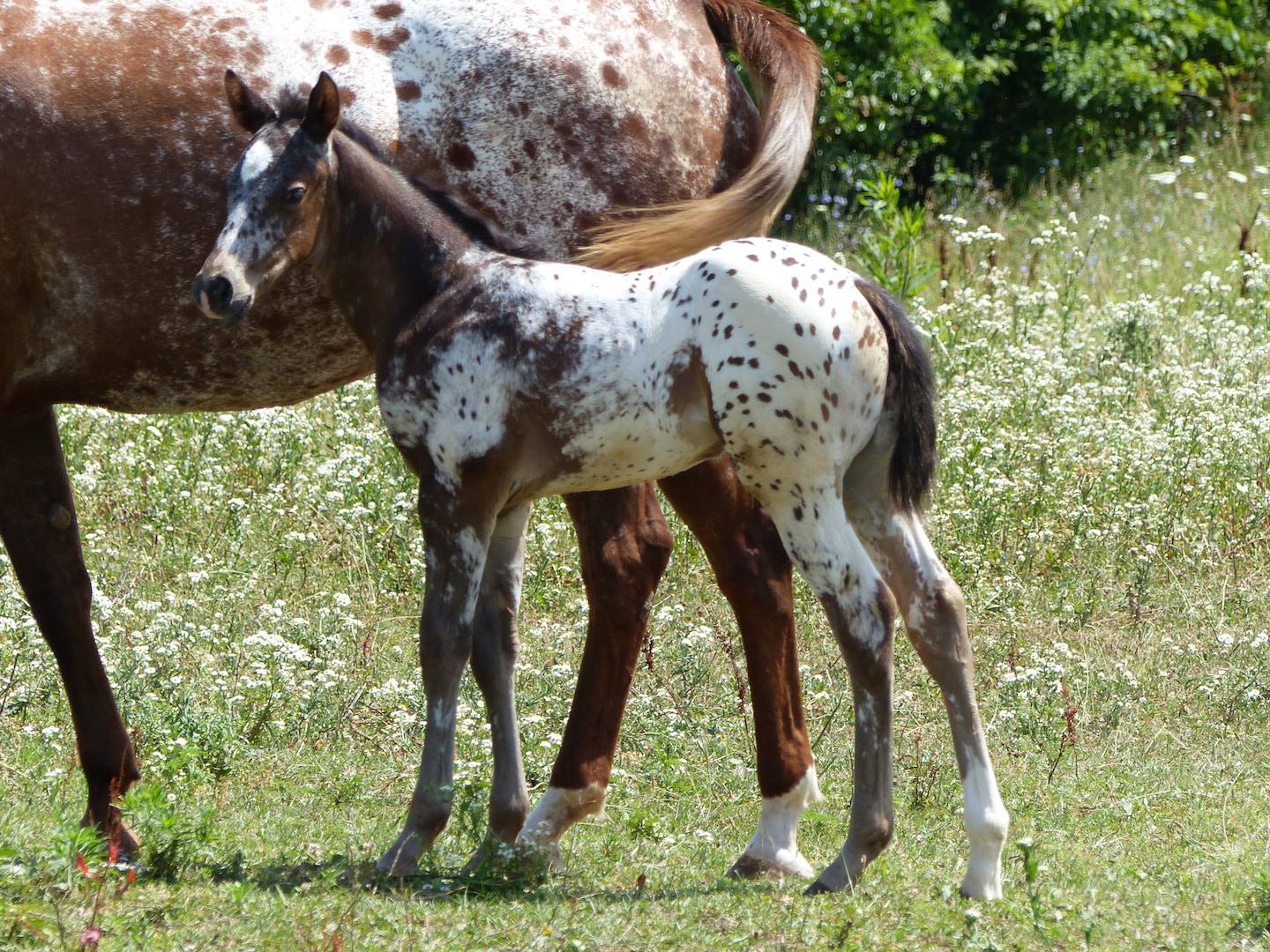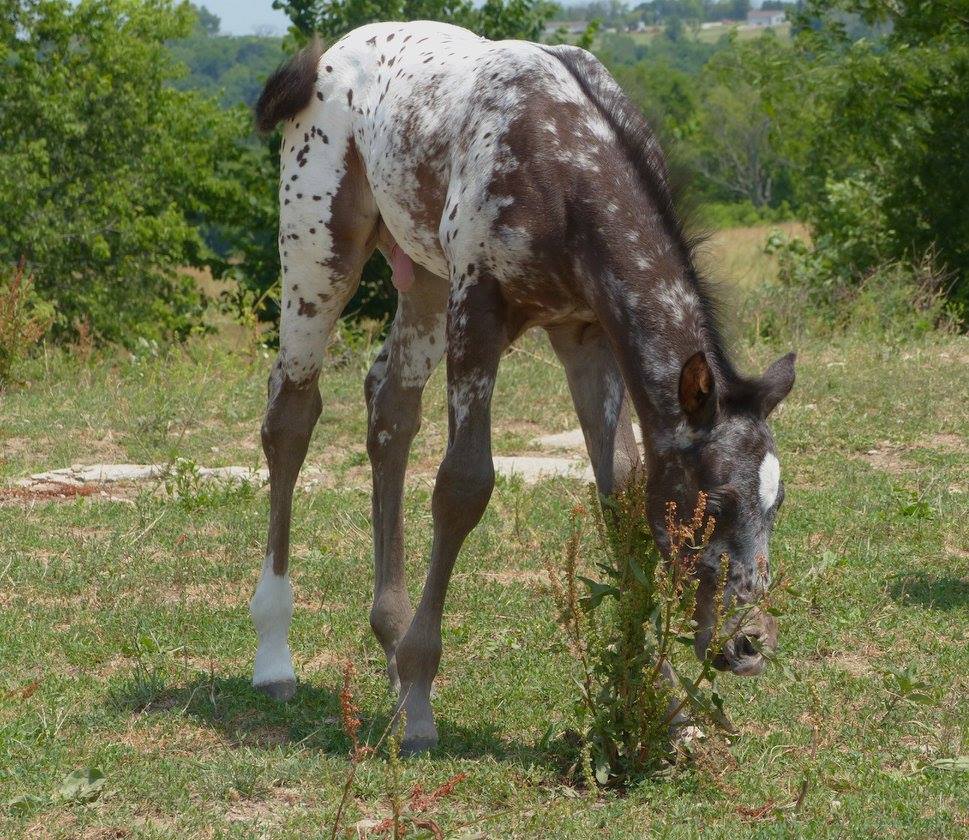 PA Hollywood Rock   CR Hollywood Peanut X Nuggets Super Shado

             Black bay near leopard colt     

      foaled June 8th

Rocky is a playful and curious character.  He's got all the color you could want, and plenty of good blood behind him in his pedigree. He's sun bleached in his pictures, but should be a very dark bay as he was when born.  I mistook him for black the first day.  He loves to run and play,  and flops down for a nap in the grass any old time.  Holly is proving to be a good mom, and watches over him well.  He is the first foal she has had for us, though she came to us an experienced broodmare and riding mare. Offered for sale at $2400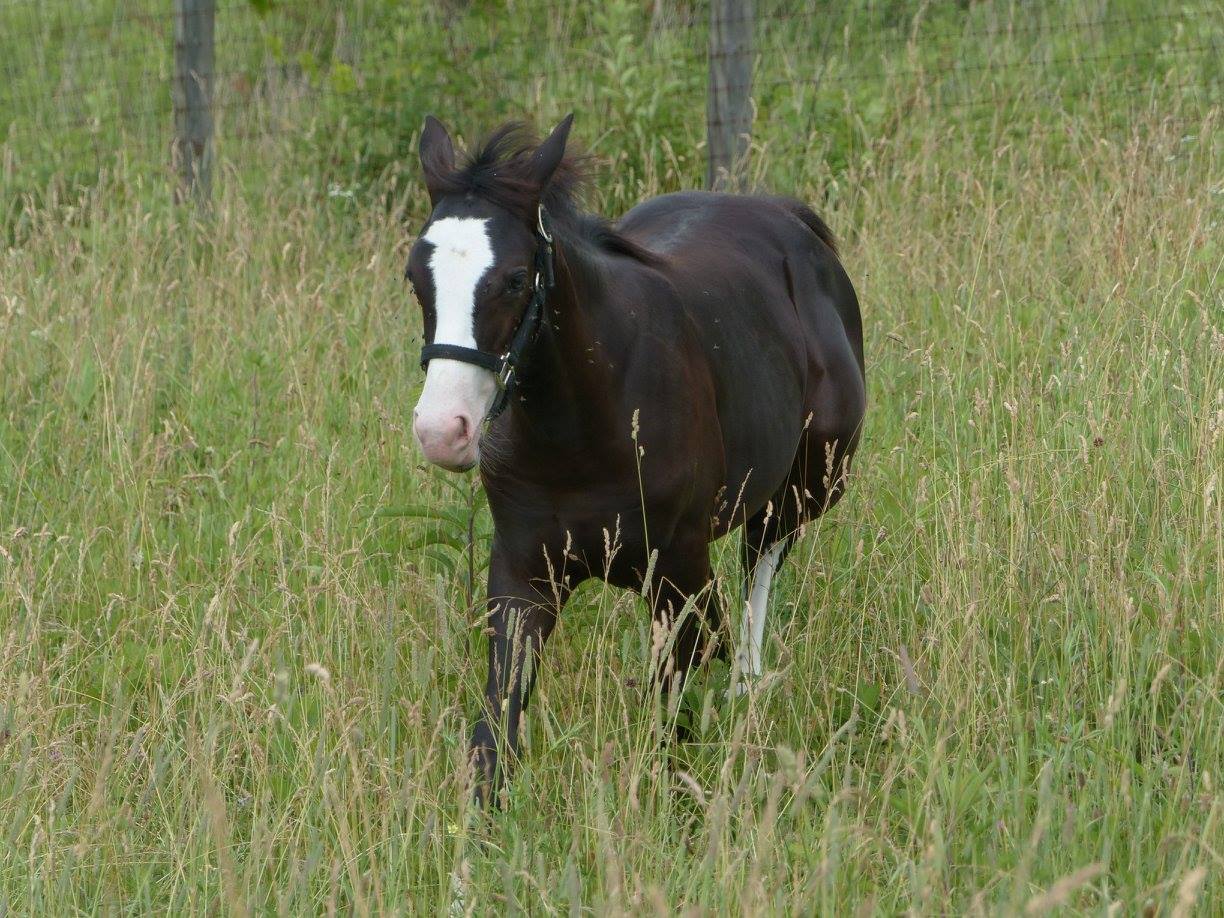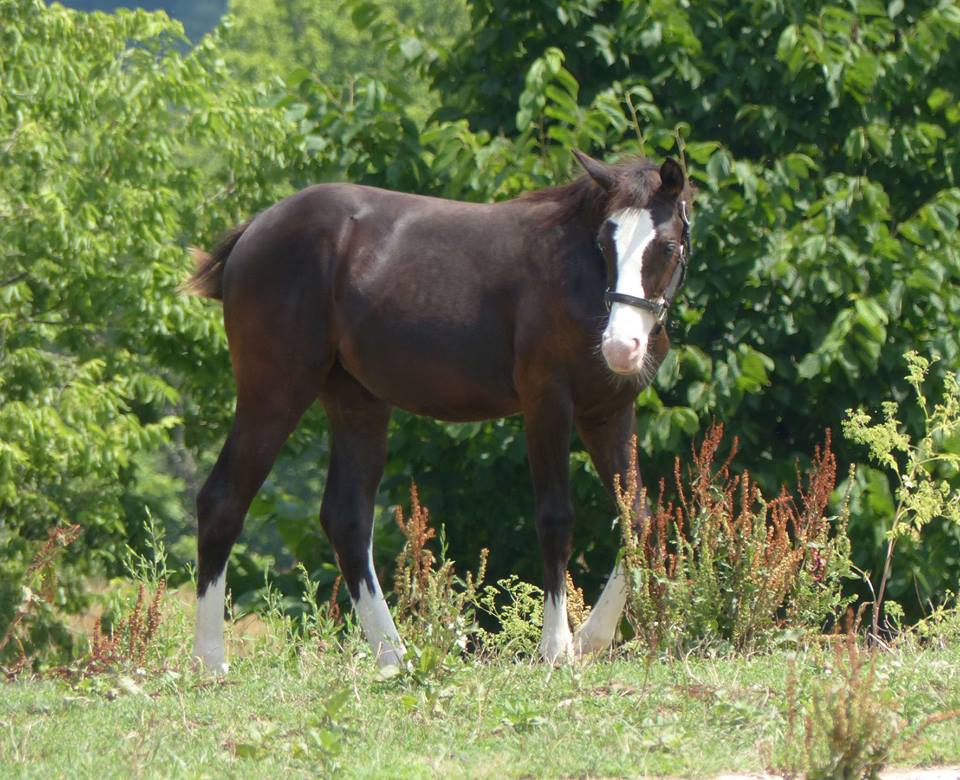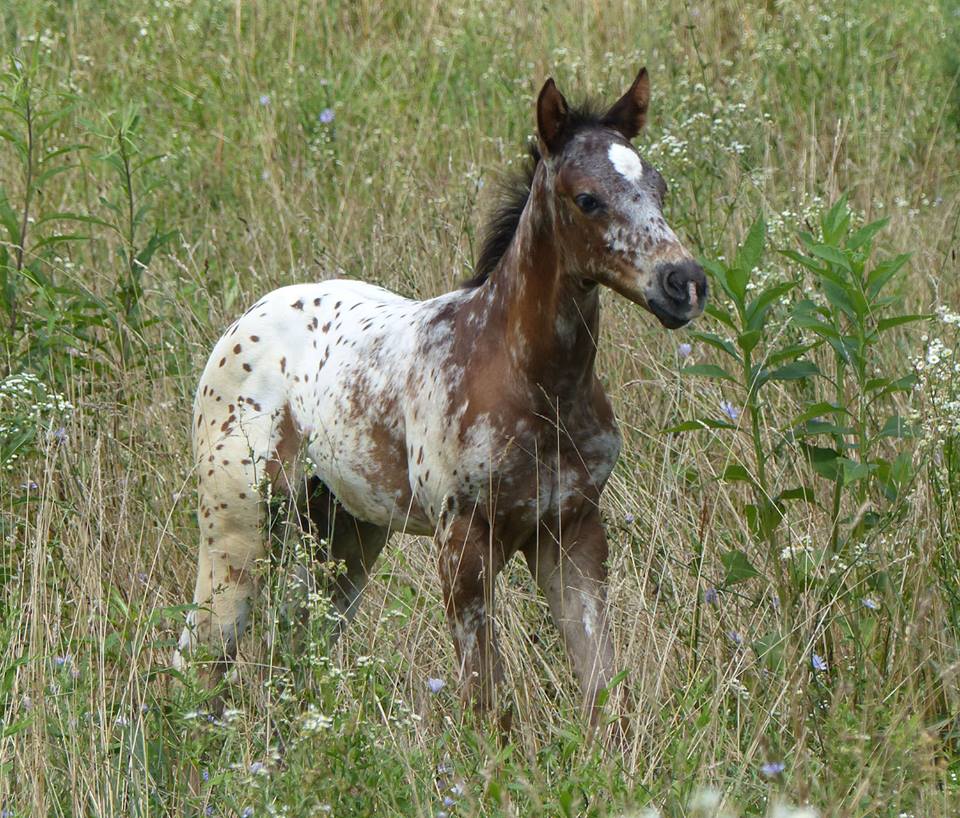 x        t.Here's a video of what I  teach our foals before they leave the farm.