This page was last updated on: July 29, 2014
PALISADES APPALOOSAS

Mitch and Lisa Estridge

1601 Bowman's Bottom Road

Lancaster, Kentucky 40444

(859)-338-7955



Web site management and photography

by Lisa Estridge

Please do not borrow or reproduce our photos without permission.

This page was last updated: July 29, 2014
Watch the 2013 foal crop video

OR...Watch a video of the 2012 foal crop! 



Palisades Appaloosas for Sale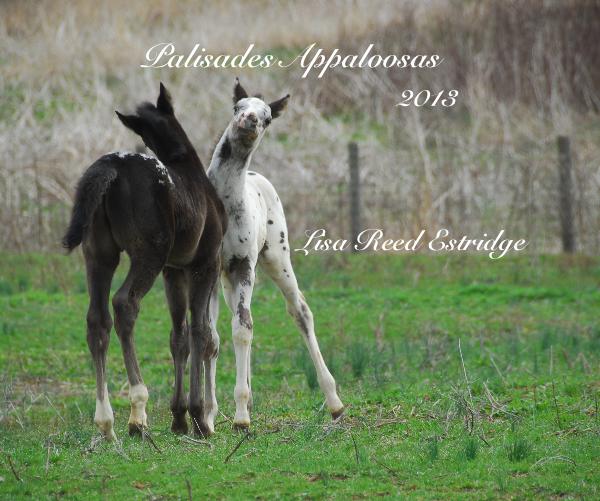 A photo book for sale at Blurb!
Here come the 2014 foals for sale!  Sometimes the sale page lags a little behind the

foaling barn page in announcing the arrival of available foals. 

Please check the foaling page  here ...

.

Merlin!   Pa Magic Shado

KK the Dream Begins X Nuggets Super Shado, black bay colt!    born March 26th

This colt is very outgoing and friendly. He is curious and not fearful of new things, as you can see with the trailer. It is a family trait he and is brother Riley share!

Merlin is very nicely put together and should finish at l4.3 to l5 h.

He is homozygous for the black gene.   Merlin is Reserved for Sharon!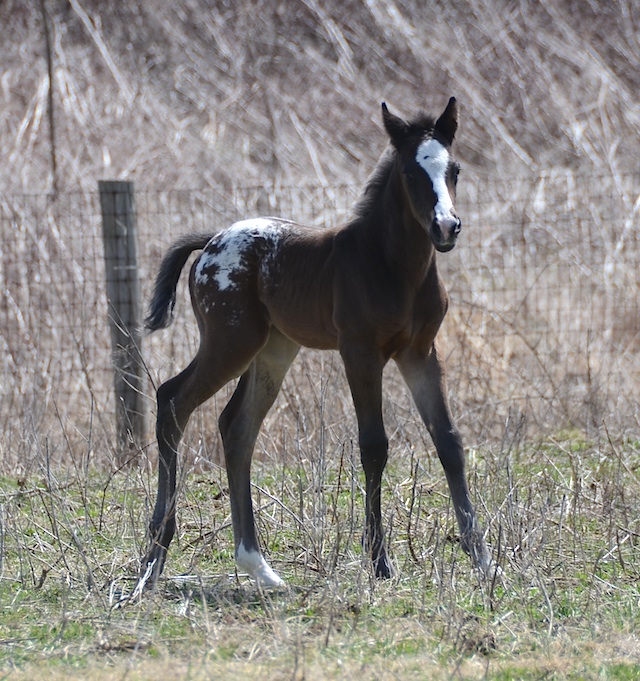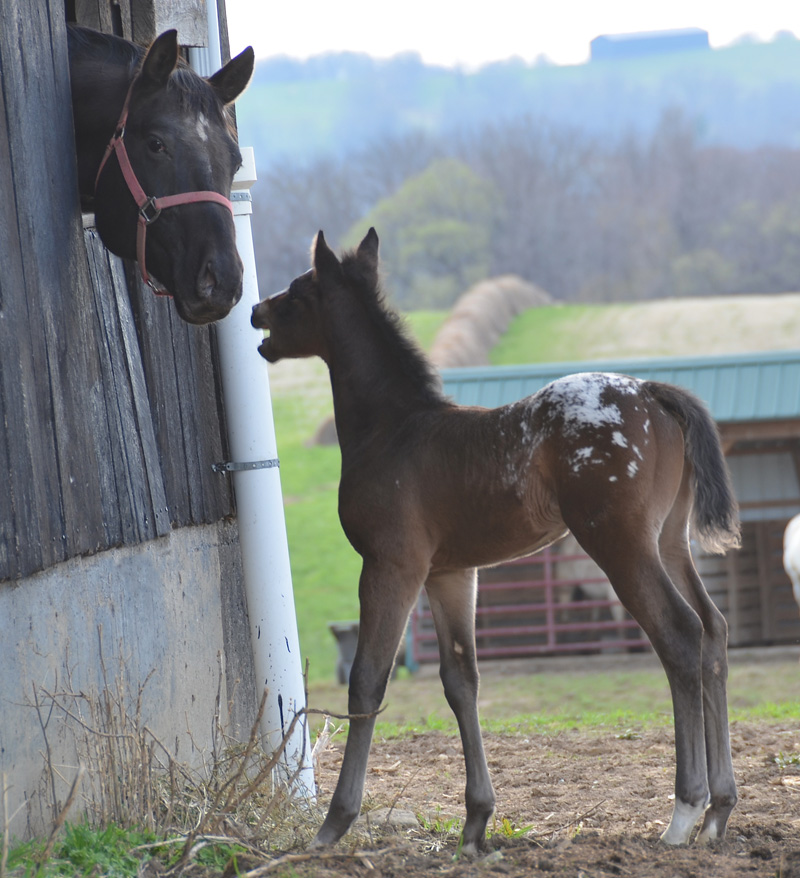 Appaloosa Weanlings, yearlings and Mares for sale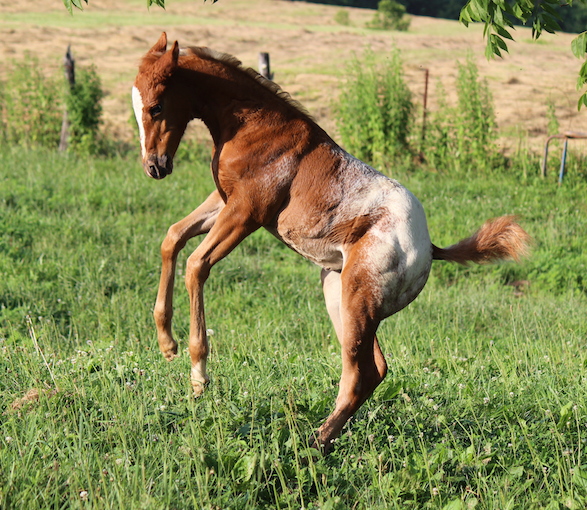 Coffeecup's "Macy", Chestnut Snowcap Filly

  Dreamin Dun X Coffeecup High Hopes

            Reserved!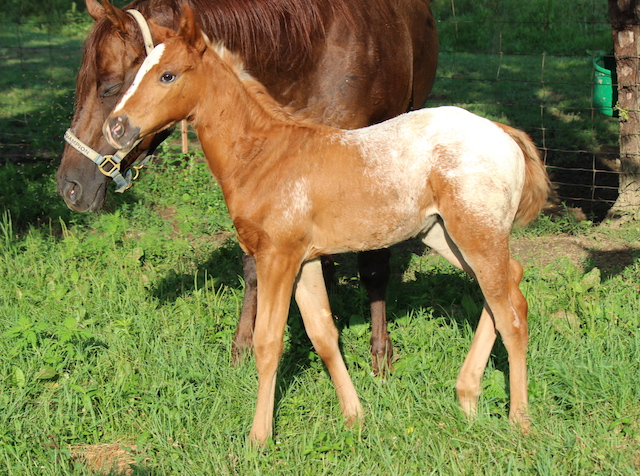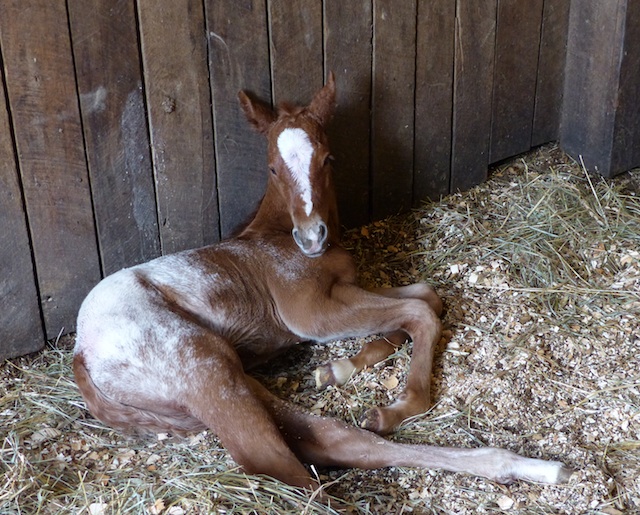 Macy

Coffeecup High Hopes X Dreamin Dun

Chestnut Snowcap filly      Hopes N Dreams

    June 5, 2014  

Macy is a special filly.  She lost her mother a few moments after her birth, but was adopted by a wonderful AQHA mare named Kelly Kool within a day of her loss.

Kelly has a half sister to Macy at her side. Her name is Lizzy.  Kelly has done a great job with both fillies.  Lizzy is just about old enough to be weaned and Macy will have the mare to herself for a few more months.

Macy is a leggy athletic filly. Both parents are were/are l5.1 hands.  She is homozygous for the LP gene and should put some amount of color or characteristics on all of her foals.

Greg says she is outgoing and "rules the roost"!!

Asking  $2000         Macy is Reserved!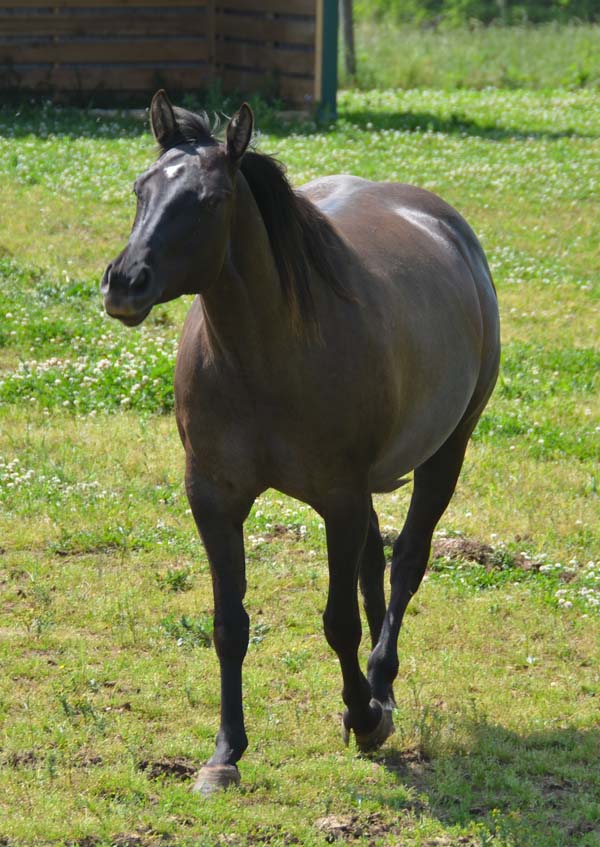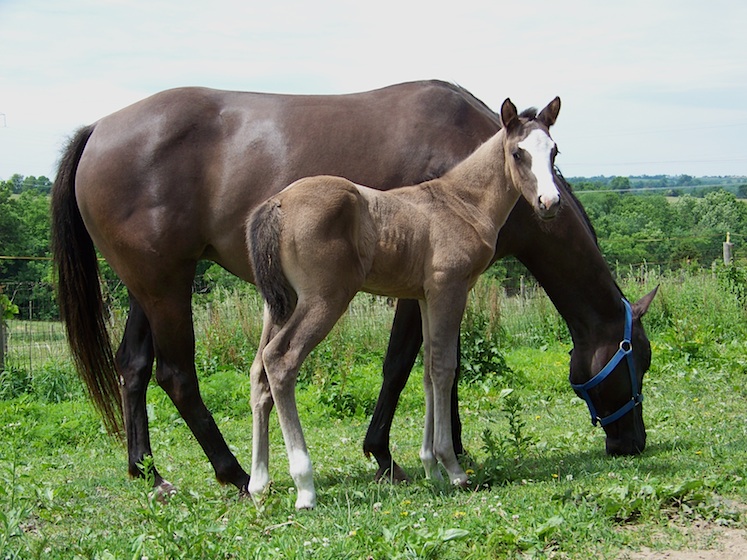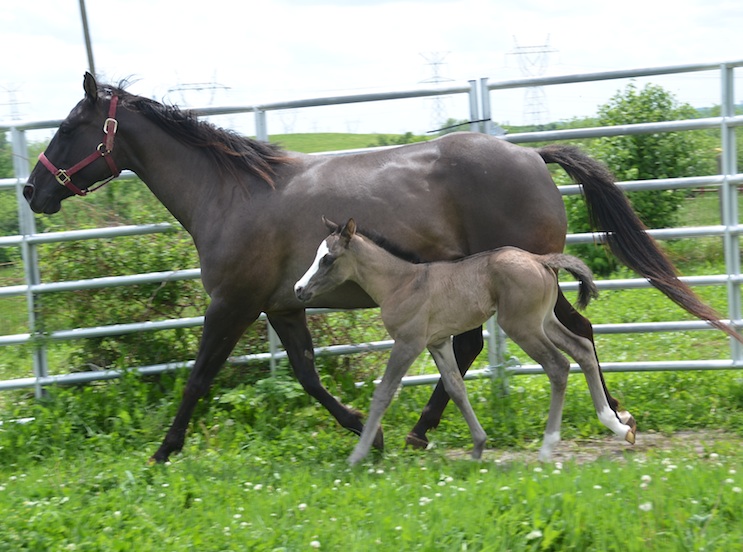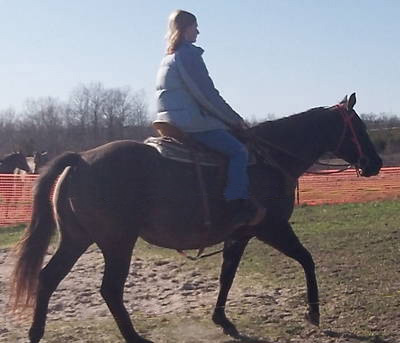 2007 Grulla AQHA mare, Homozygous for black

    bred to Nuggets Super Shado for a may 2015 foal.

Moon is a well balanced, stout build grulla quarter horse mare.  She has been ridden

as a four year old, and has been a broodmare since coming to Palisades Appaloosas.  She is 7 years old at this time and hopefully in foal to Zeke again for another Sophie (perhaps with a blanket?)  I'd like to cut my number of broodmares down a little, but Moon is one of those mares that I won't mind if I don't sell.   She's easy to get along with ,

has gotten in foal easily , first cycle each time. She is a good mom, just not a super color producer so far.  Moon is offered for sale at $2,000 in foal.

More pictures are offered on her personal page as well as photos of her colts.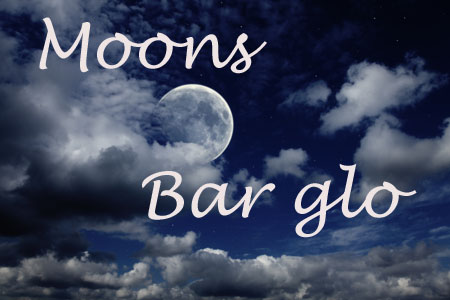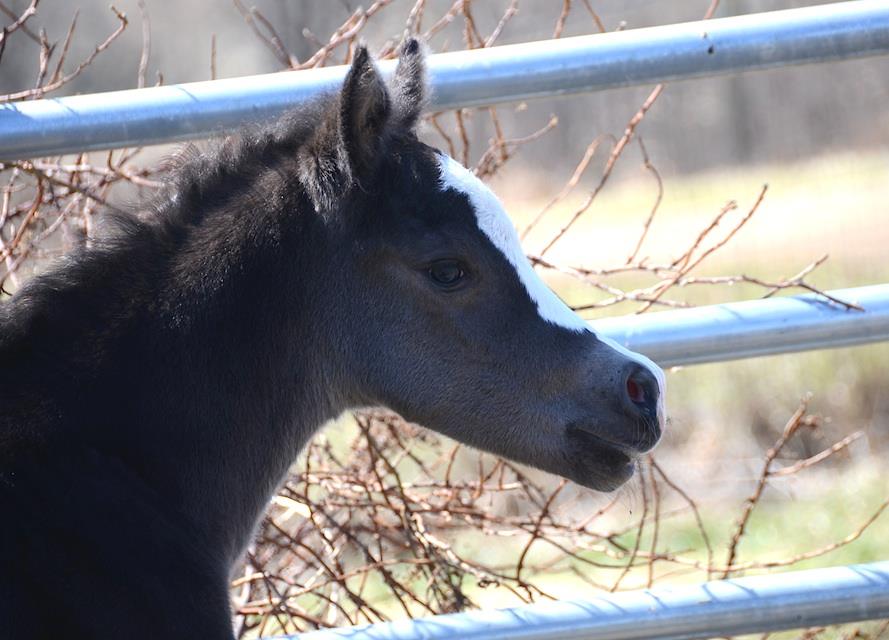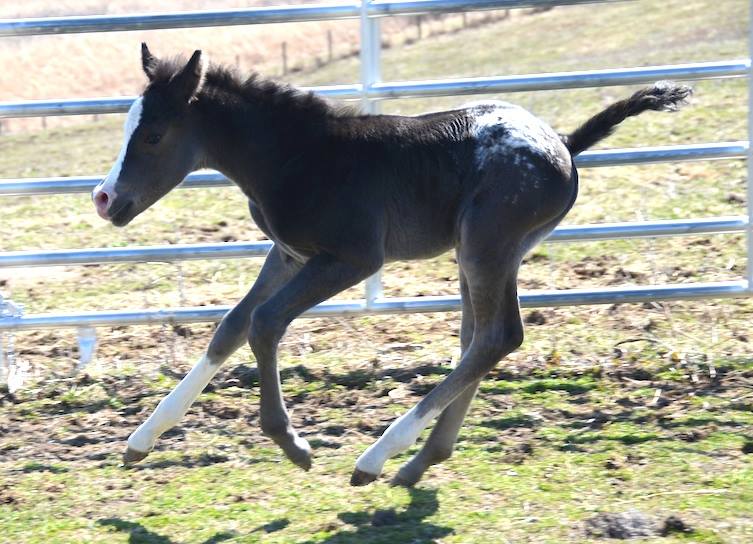 Palisades Riverdance, "Riley" 

Strictly Ballroom X Nuggets Super Shado

      Black Blanketed APHC colt, foaled March l9, 2014

   Riley is a nice colt to work with, outgoing, people friendly and a good student.  He should finish at l5 to l5.l hands with an athletic build, pretty head, and will probably color a little more over time like many Appaloosas do.   Riley was reserved

at birth, but he is again available for sale.   He has been weaned and will be ready for his new home at the end of August.  

Riley is for sale at $2,000