This page was last updated on: April 29, 2017
PALISADES APPALOOSAS

Mitch and Lisa Estridge

1601 Bowman's Bottom Road

Lancaster, Kentucky 40444

(859)-338-7955



Web site management and photography

by Lisa Estridge

Please do not borrow or reproduce our photos without permission.

This page was last updated: April 29, 2017


Palisades Appaloosas for Sale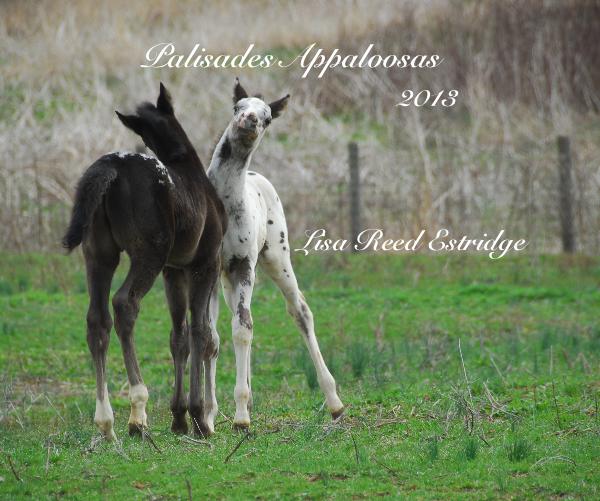 A photo book for sale at Blurb!
Appaloosa Weanlings, yearlings and Mares for sale

Pearl totally enjoyed her first snow experience!!

PA Autumn Light

Bay snowcap filly for sale

Earthlight Cowgirl X Mighty Bright Reward

x        t.Here's a video of what I  teach our foals before they leave the farm.

Our mares are presenting us with the 2017 foal crop, and all of them will be offered for sale.     Please visit our 2017 foaling barn page to see them as they arrive.  check out the 2017 foals Arriving!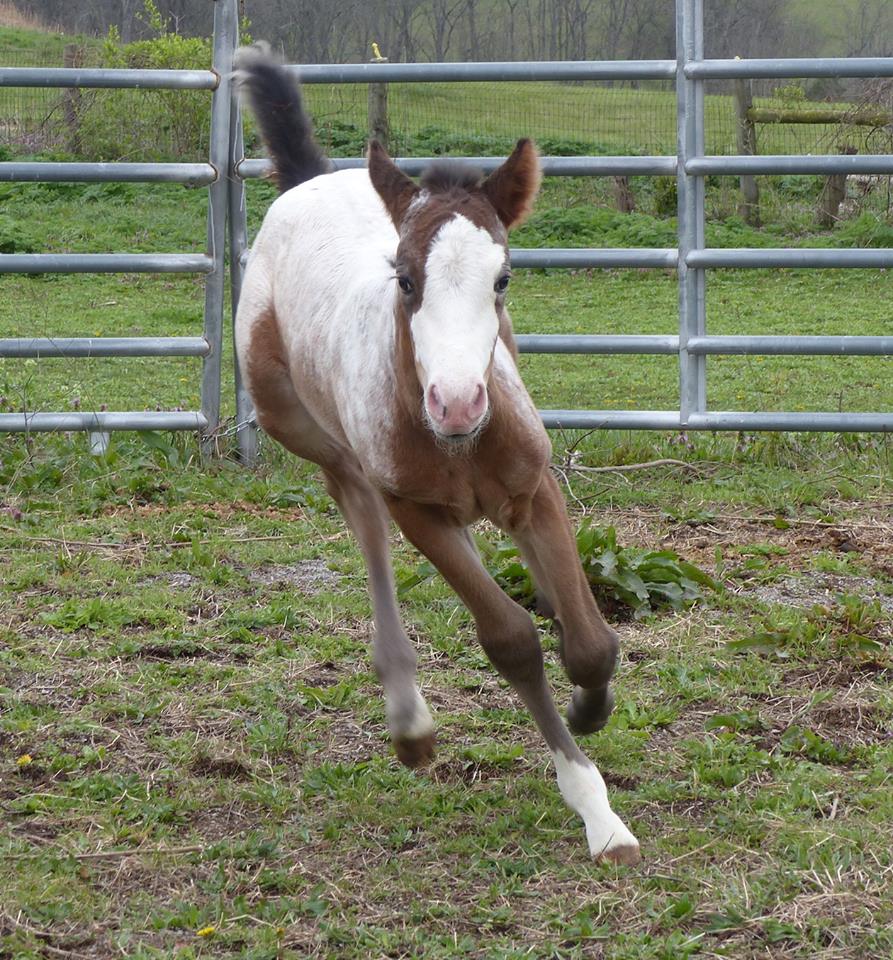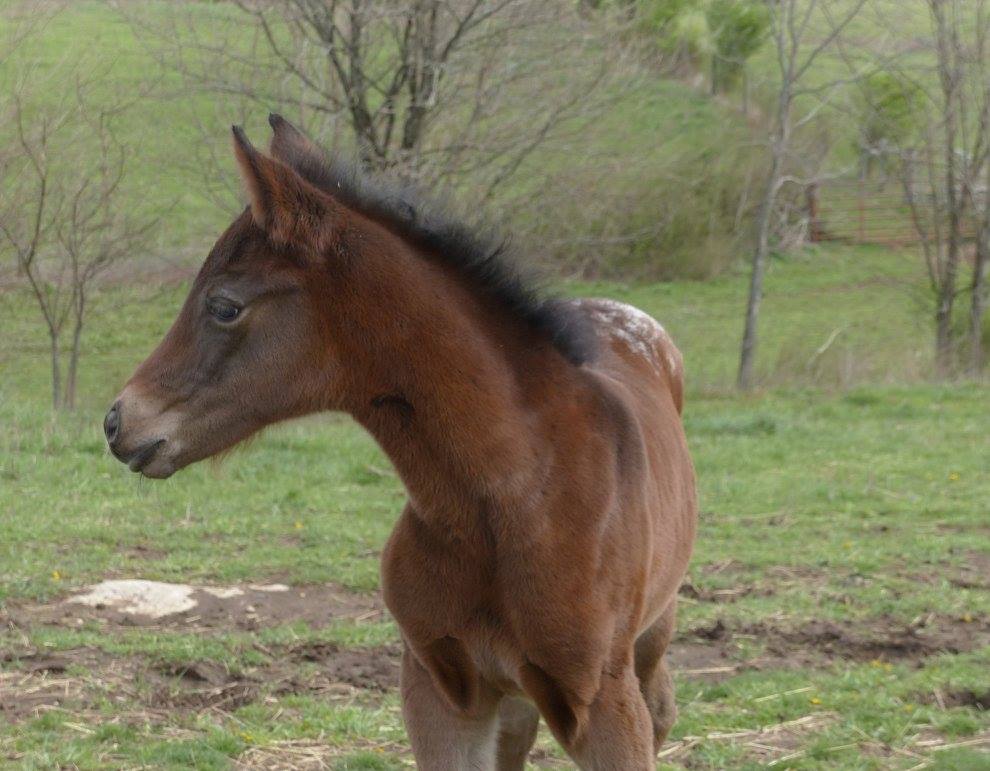 PA Autumn Light    Earthlight Cowgirl X Mighty Bright Reward

    This bay snowcap filly will be a lovely show,  pleasure, family horse and  breeding prospect.

She has two LP genes, and both parents carry PATN1 (leopard pattern) She will be a color producer as a broodmare.  Autumn has a lovely way of moving and sweet personality.

She's offered for sale at $2200

Autumn is reserved for Jackie!

Katie is sired by Mighty Bright Reward and

her dam is our AQHA Skips Jazzy Blue.

katie is outgoing, athletic, and fun.  Check out her video!  She is a bay snowflaked filly and should continue to color more over the years.

She would make a nice riding mare, broodmare or show prospect. 

She is offered for sale at $2,000

Reservation pending...