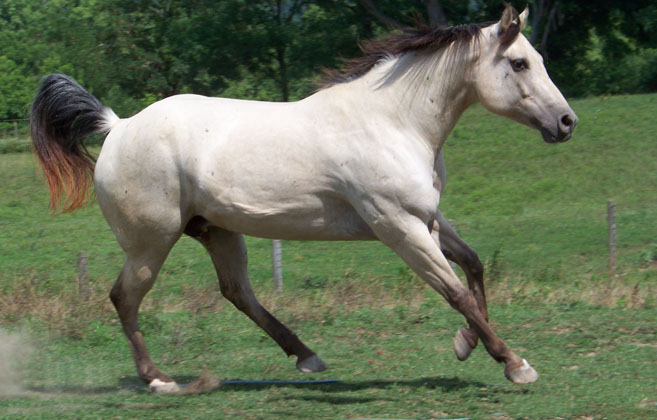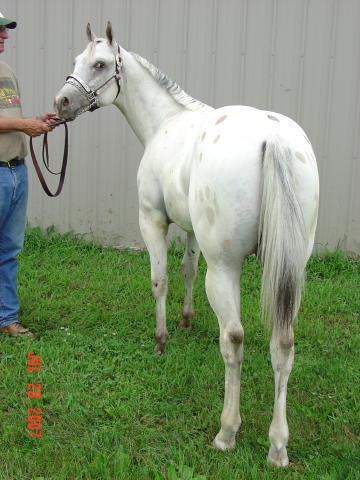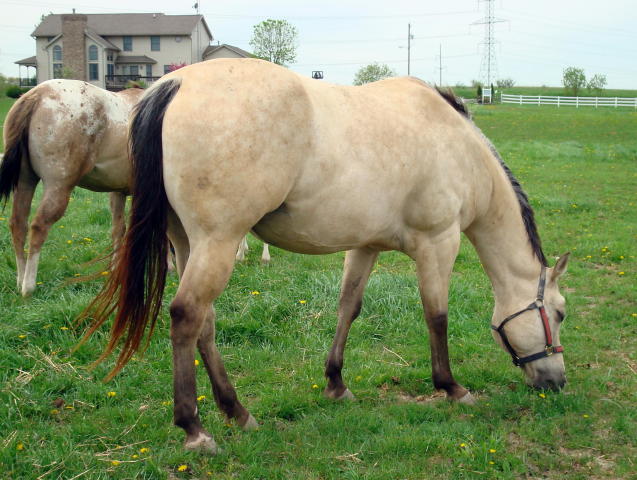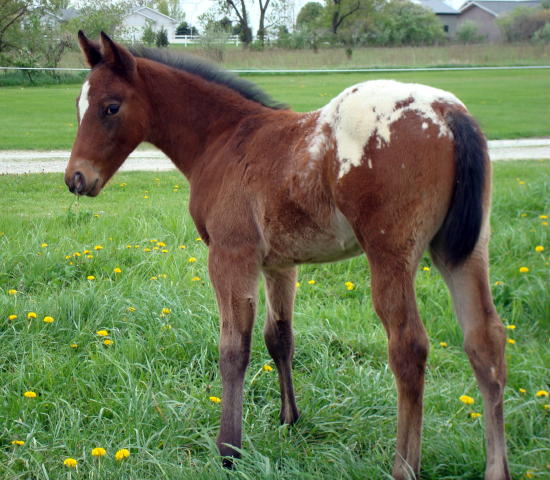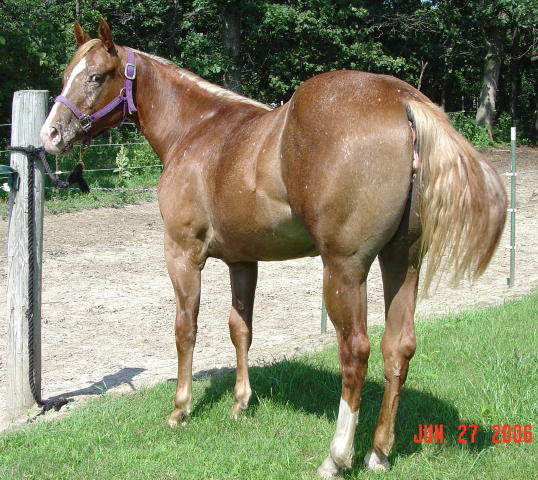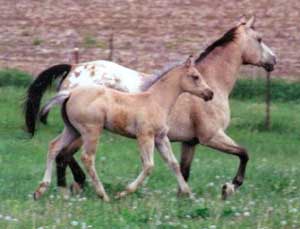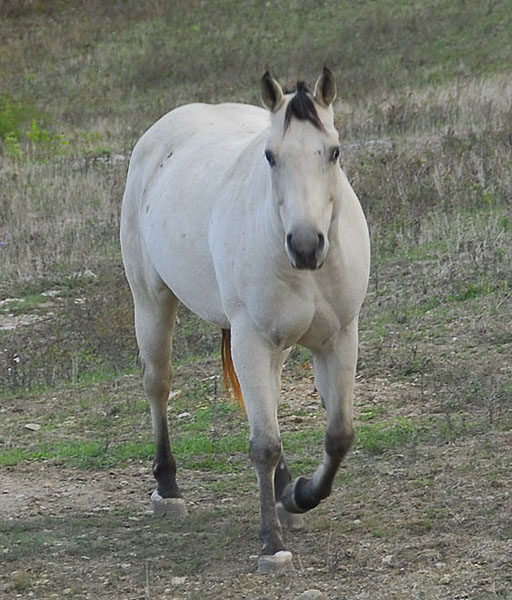 Skipelletta is a 2001 Aphc Buckskin mare with characteristics and a few black spots. Correction, in 2010, at age 9, she burst out in a whole body full of dark brown spots. I have posted a picture below!  She is a Grandaughter of Mighty Tim, and includes Skipper W and Two Eyed Jack in her pedigree as well.   This experienced broodmare combines a pretty head with a broad and muscular body. She is l5 hands high and has given us five colorful foals by three stallions.  She is in foal to Twilight Reemarkable for 2015.  The foal will be bay or buckskin based, and a leopard or a fewspot in coat pattern.

Thanks to Lost Arrow Appaloosas for their photographs of Skipelletta's earlier foals. 


PALISADES APPALOOSAS

Mitch and Lisa Estridge

1601 Bowman's Bottom Road Lancaster, Kentucky 40444

(859)-338-7955

Skipelletta as a foal with her Dam, Kelletta

2006 Buckskin colt by Live the Dream

2008 Bay Colt by Ima MCloud

Skip the Fine Print , 2005 filly by Mystic Doc Jay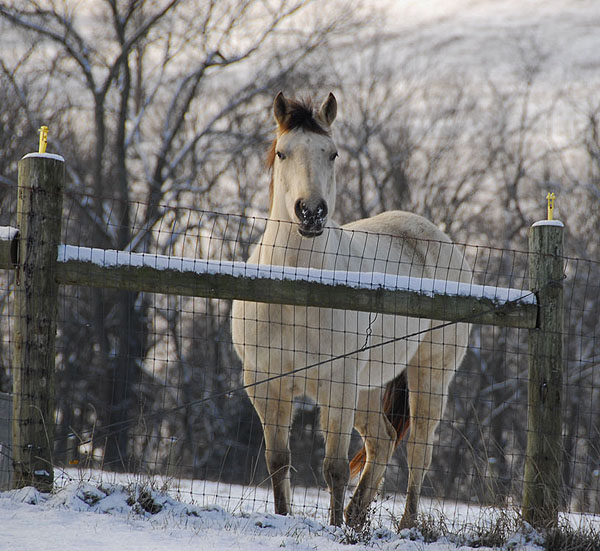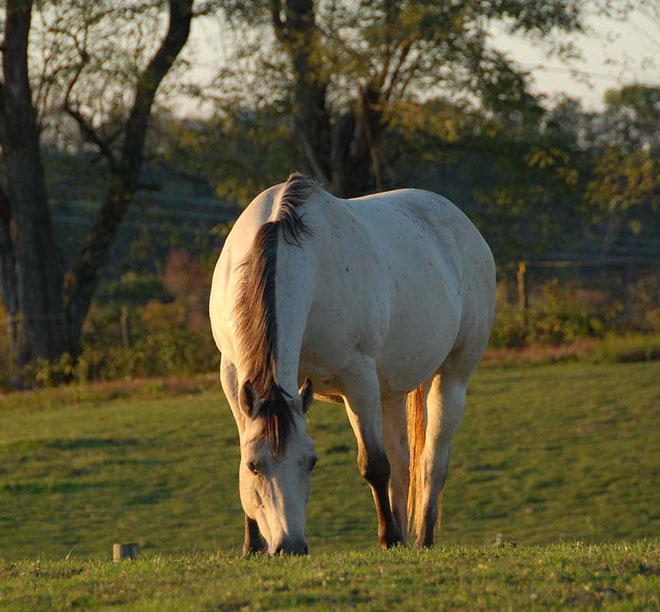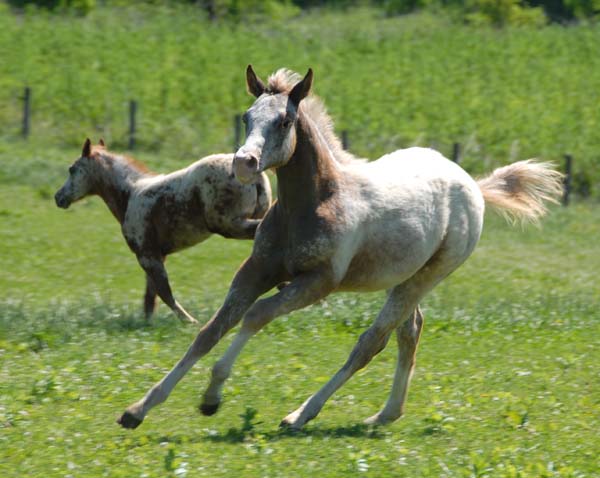 Skippin and Dreamin ,Barn named Lulu by her new owners in KY!  2010 filly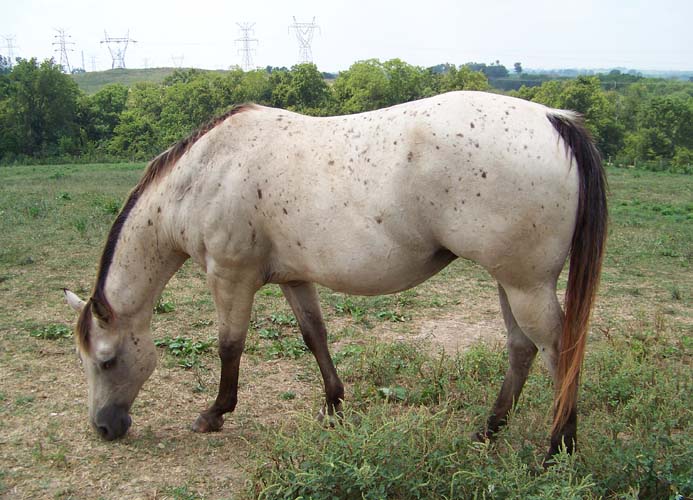 Skipelletta's spotted coat that appeared at age 9!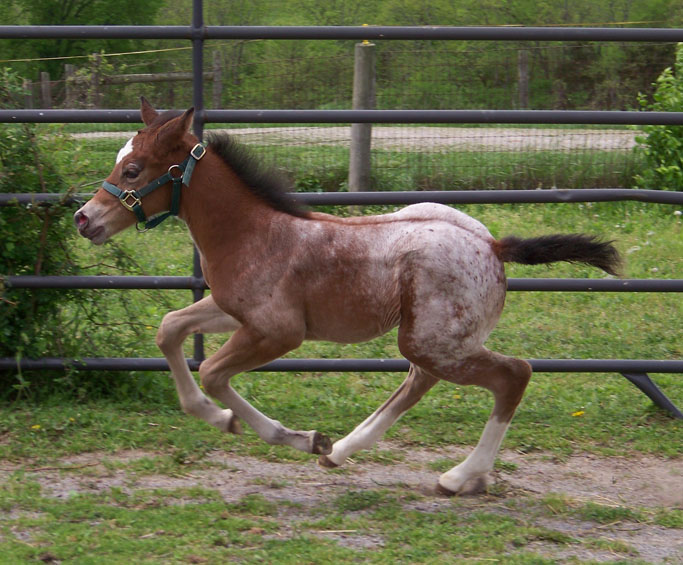 Secret, 2013 bay filly by Nuggets super shado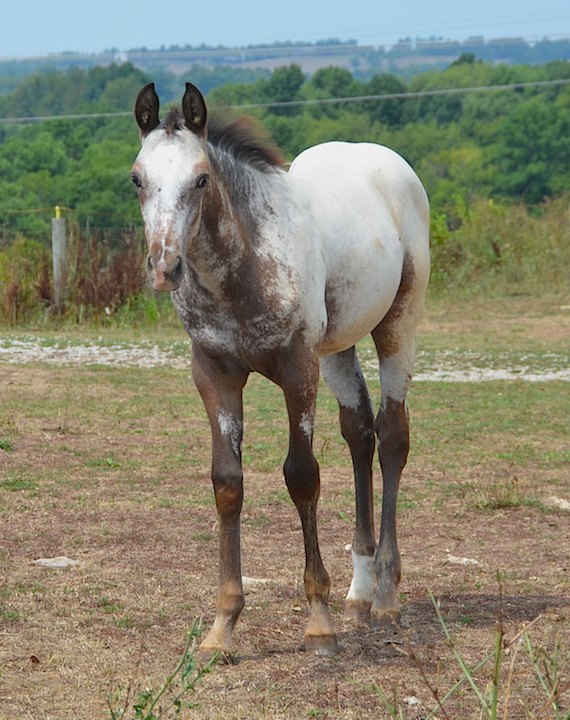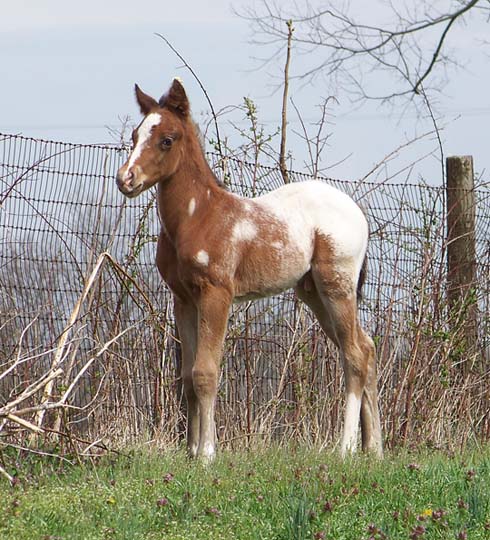 above are Breeze and Scout,  2012 filly and 2011 colt by RHR Blue Eagle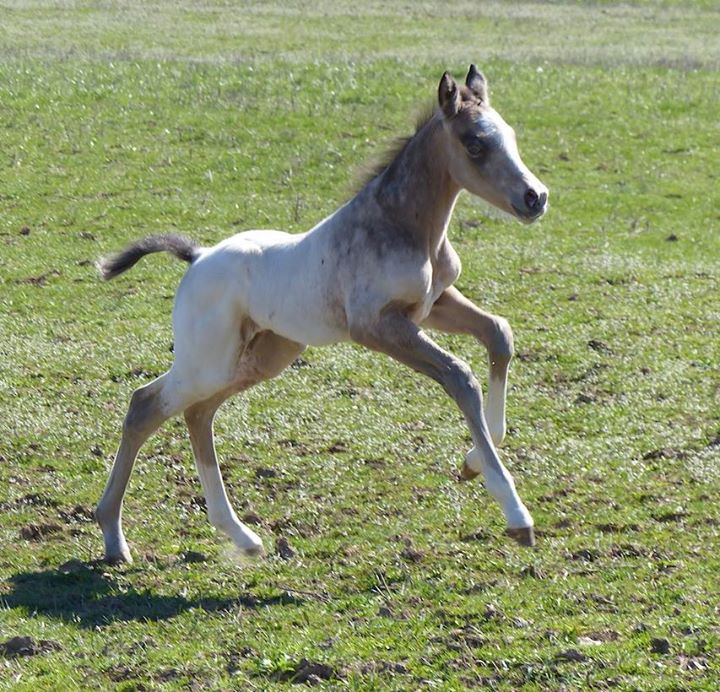 PA Desert Shado  "Dusty"  2015  buckskin Fewspot Stud colt,  EE Aa  CR LP/LP by Zeke!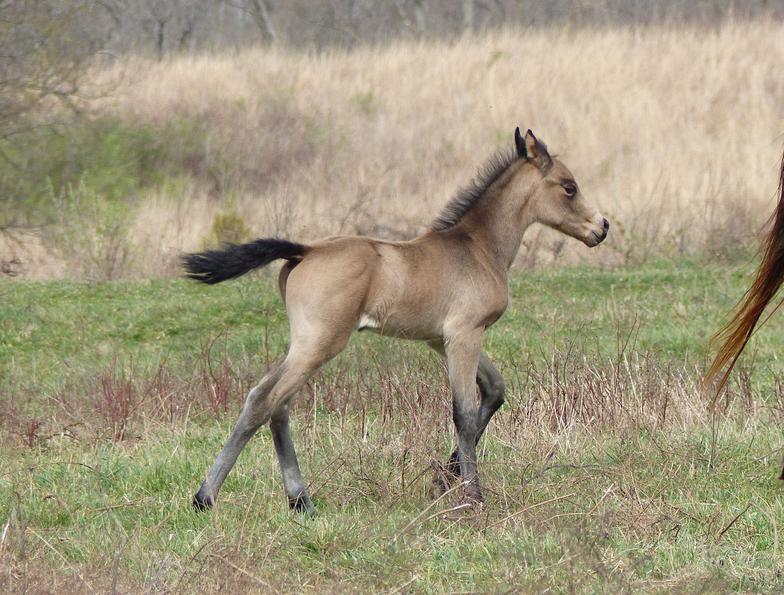 PA Mardi Gras, Mardi is a 2017 solid buckskin filly by Twilight Reemarkable.

               She is EE Aa CR  lp/lp  and has one copy of PATN1