Palisades Appaloosa Stallions

This page was last updated on: February 18, 2016

Palisades Appaloosas

Mitch and Lisa Estridge

1601 Bowman's Bottom Road Lancaster, Kentucky 40444

(859)-338-7955

ApHC 582231

HYPP N/N  PSSM1 N/N

1999 Blue Roan Appaloosa Stallion

67% Foundation

Color genetics: E/E  a/a   LP/lp 

height 15 h.

ApHC #503595  Few Spot Stallion

15.1 hands, red roan based

Own son of Hall of Fame Stallion

'Dreamfinder'

color genetics ee/AA LP/LP

HYPP n/n  , MH n/n,  GBED n/n

PSSM1 n/1

Please click the Stallion's Picture

to view his page!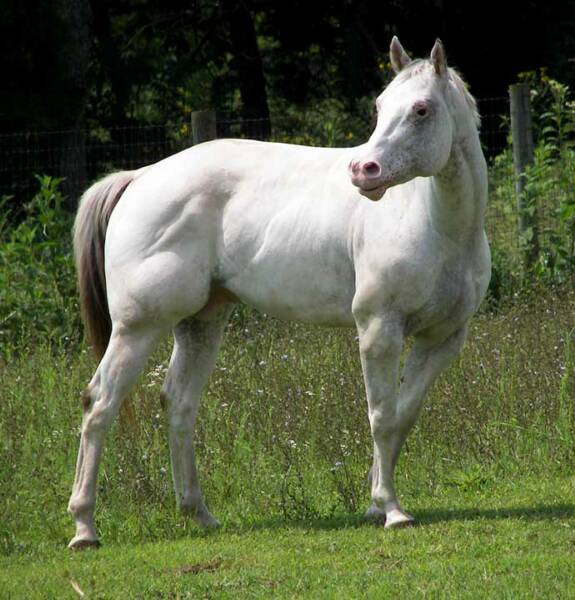 Our focus is primarily on raising and selling our foals, but each year I can accommodate a few outside mares for breeding.  This has to be late in the season and live cover.  If a June, July or August breeding interests you, email me!

Stud fee is $450 plus mare care.

Im Bud

(reference, now gelded)

2007 APHC / APHCC

black snowcap stallion

HYPP N/N  PSSM1 N/N

Color genetics: E/E  a/a  LP/LP

height  16 hh.

click picture to see more about Bud!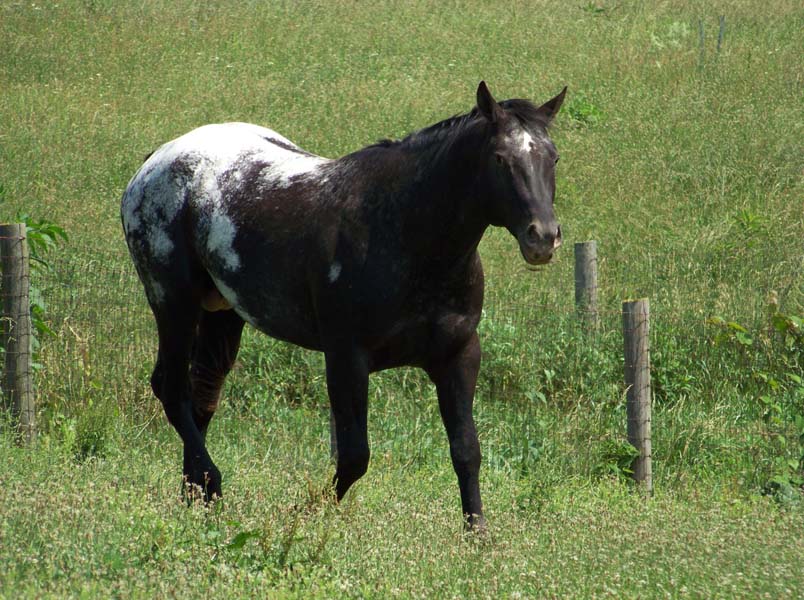 July 2012 bay fewspot junior Stallion

Ee Aa LP/LP

   Samson is pictured here at 24 months old.

    He is a home grown son of Zeke and Rewardachic.

5 panel n/n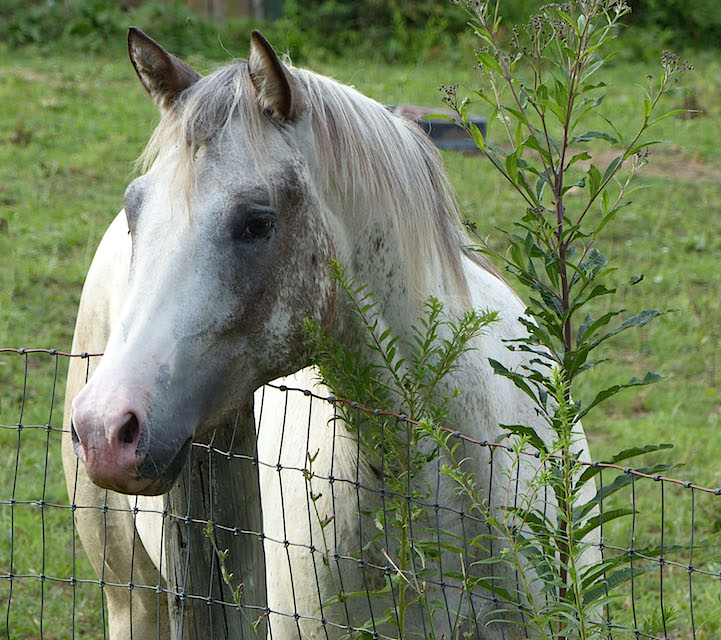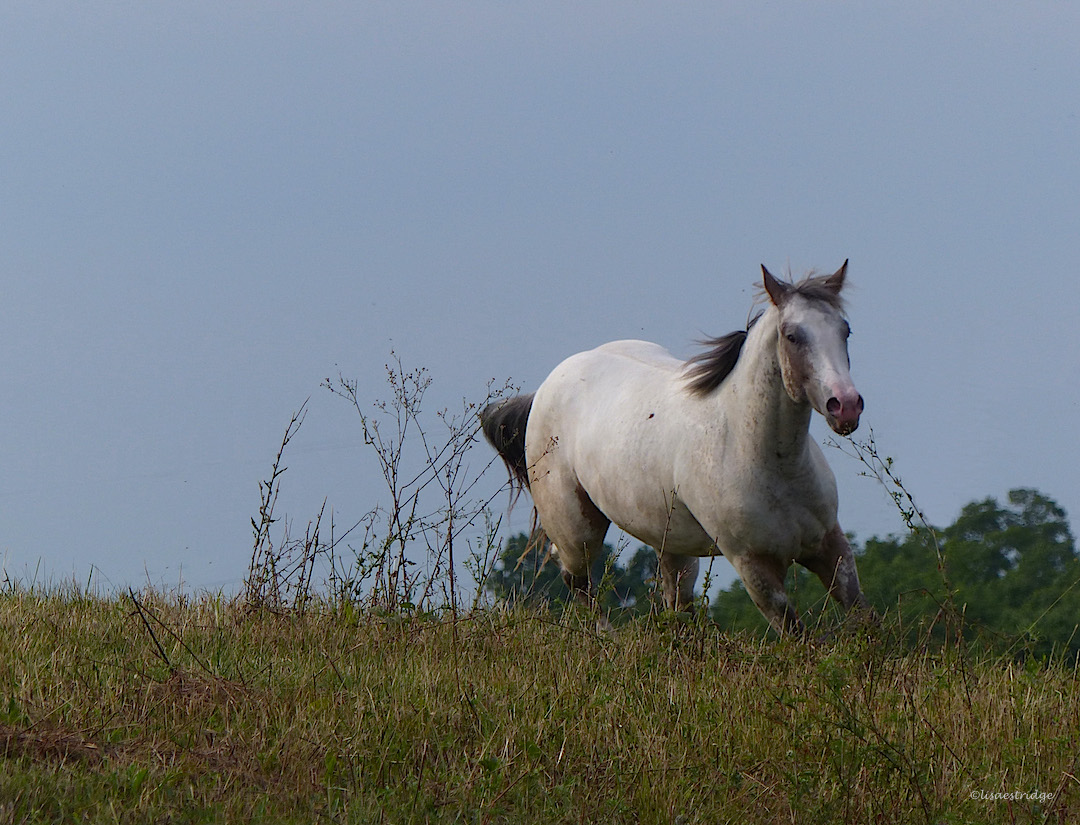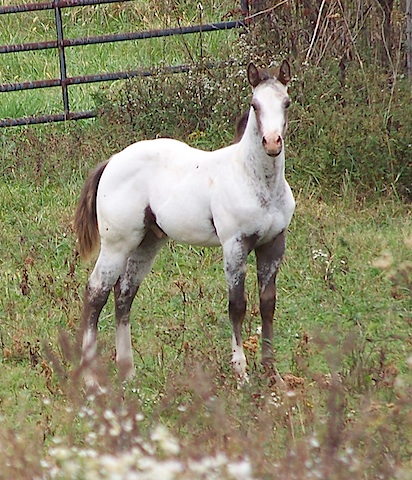 3 Months old, born and raised on the farm.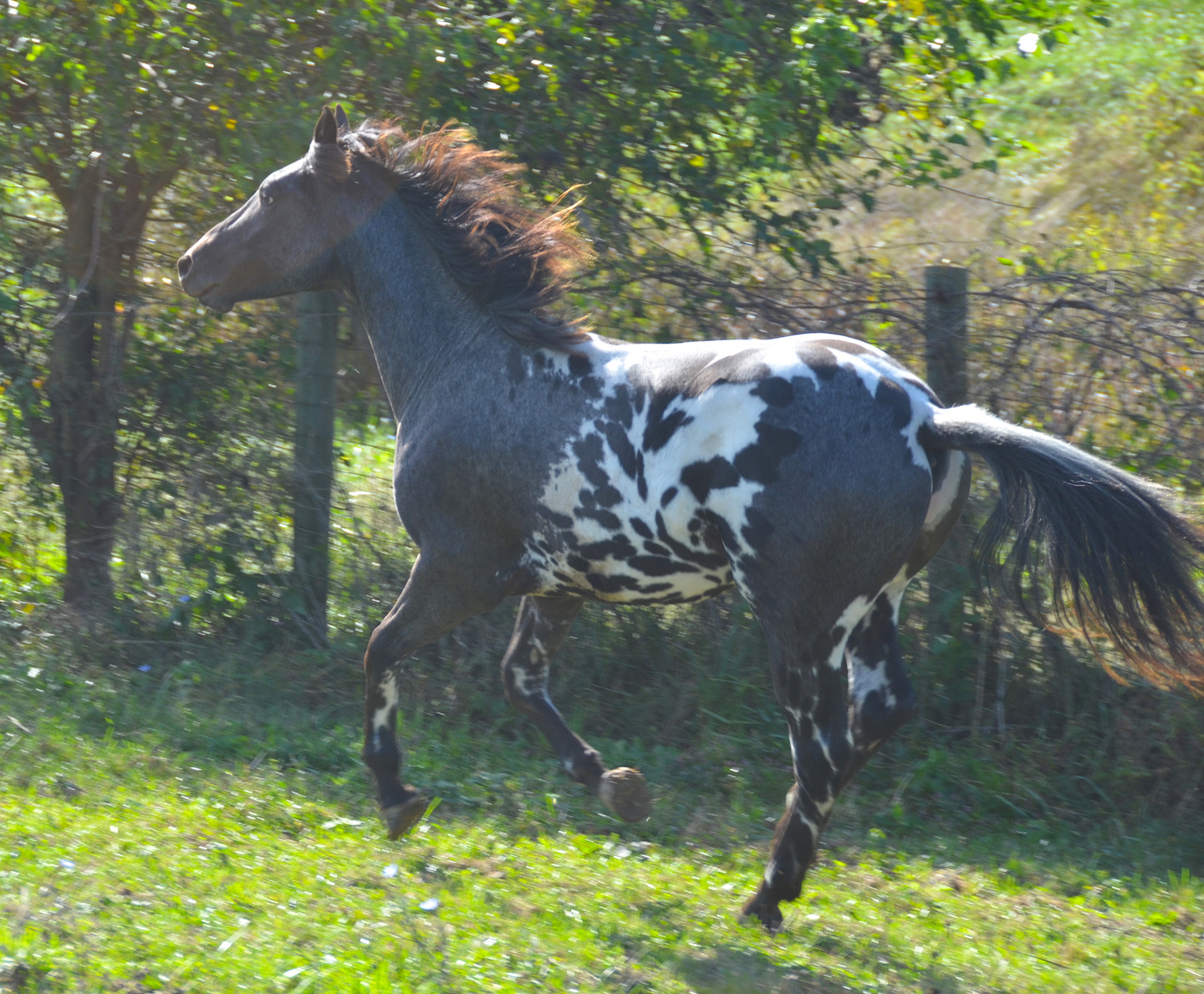 Mighty Bright Reward                                 "                "Samson"

Twilight Reemarkable, "Markus"

foundation stallion prospect    foaled June, 2014,   97% FPD

homozygous for Black and Leopard pattern.


Palisades Appaloosa Stallions

Nuggets Super Shado

                   "Zeke"