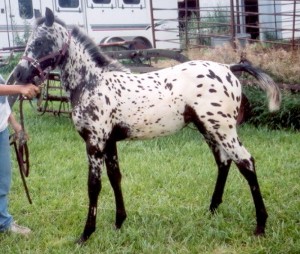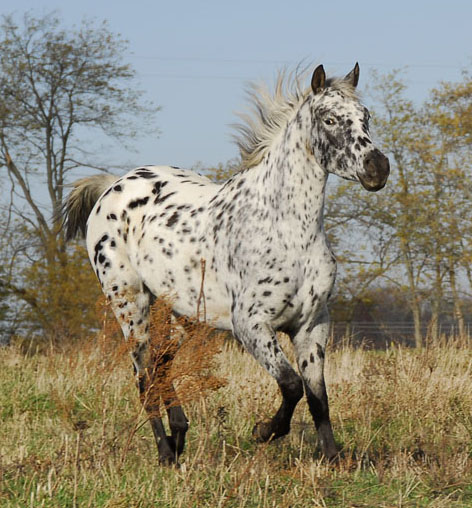 Charicature X Shayla CV

2004 Black Leopard APHC mare

This good natured and beautiful young mare was raised and trained by Lynn Maddux of Kansas. Lynn bred Shayla,a fine Arabian mare, to Charicature, a fewspot leopard Appaloosa.  You can see Tango as a foal at the bottom of her page.  Tango stands l5.l hands high and is a beautiful mover head and tail held high.  She has energy without being high strung, and has a people loving disposition.  Tango blended easily into the herd, as she is wise about getting along with other horses.  Tango's Color genetics are Ee aa, and she is bred to Nuggets Super Shado (EE aa) again for a 2018 foal, her ninth by Zeke.

Why mess with success?

Thank you Tango, for doing such a good job for us!  You are one of our prized mares.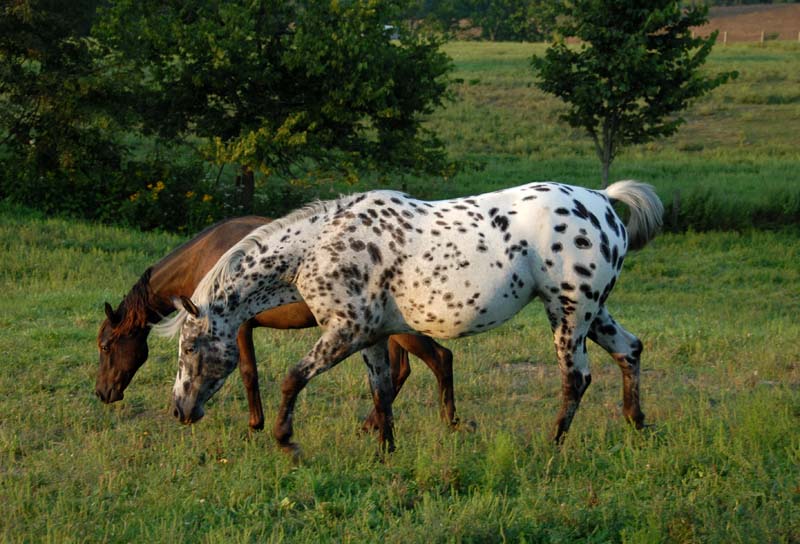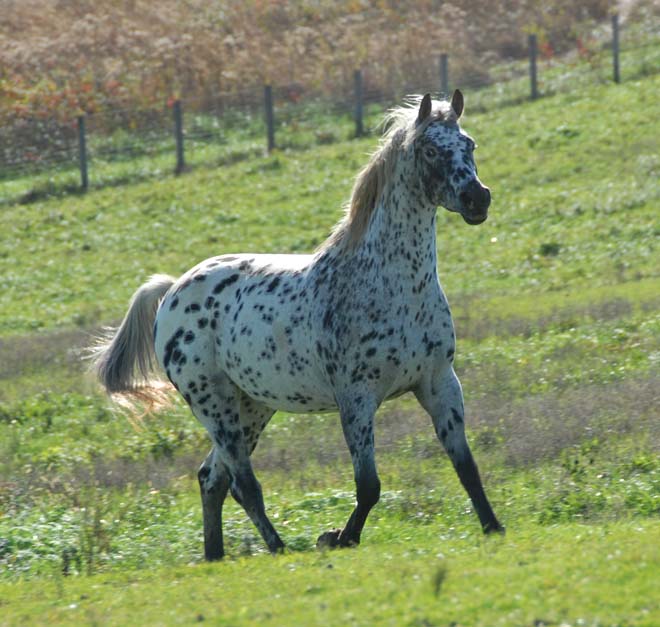 Tango Fall of 2009, in foal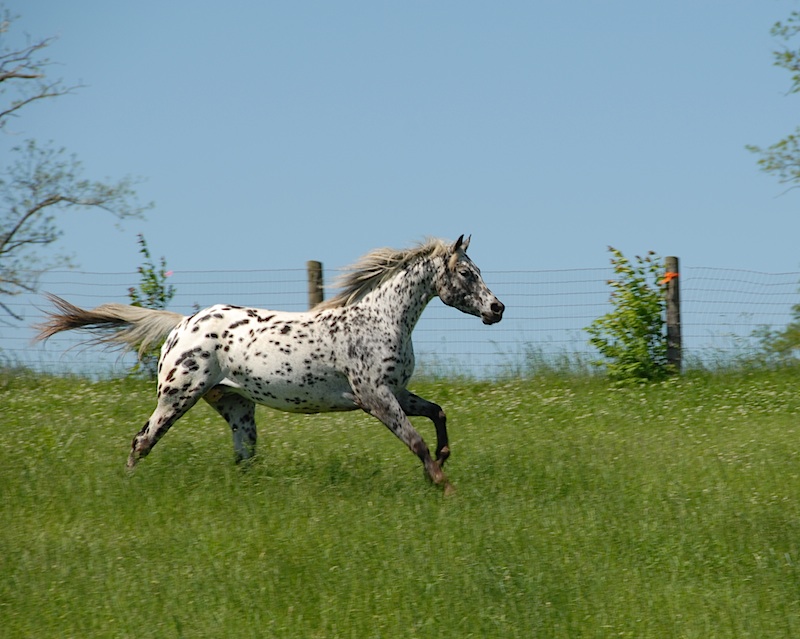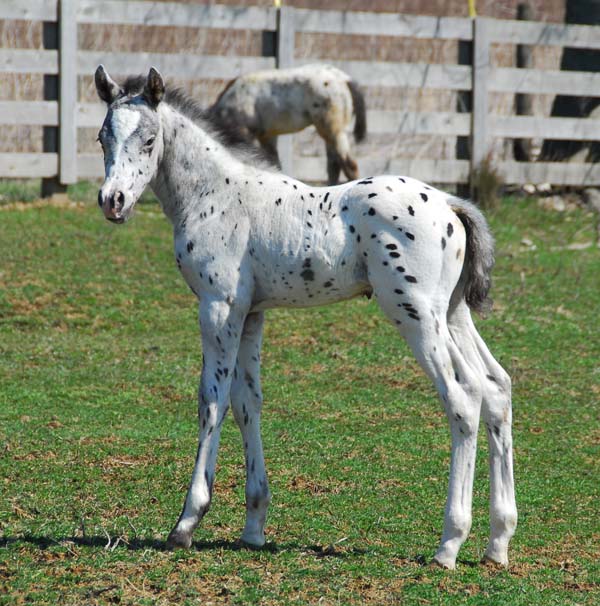 2012 filly "Starla"                                                 2011 colt, "Lance"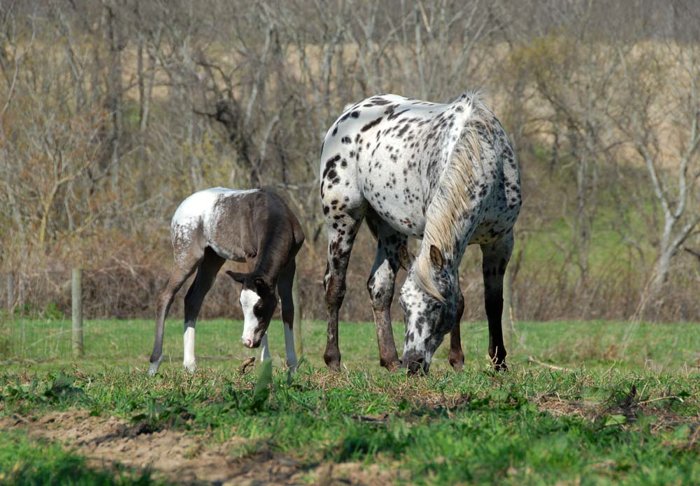 PALISADES APPALOOSAS

Mitch and Lisa Estridge

1601 Bowman's Bottom Road Lancaster, KY 40444

(859)-338-7955

2010 filly, Nugget, by Nuggets Super Shado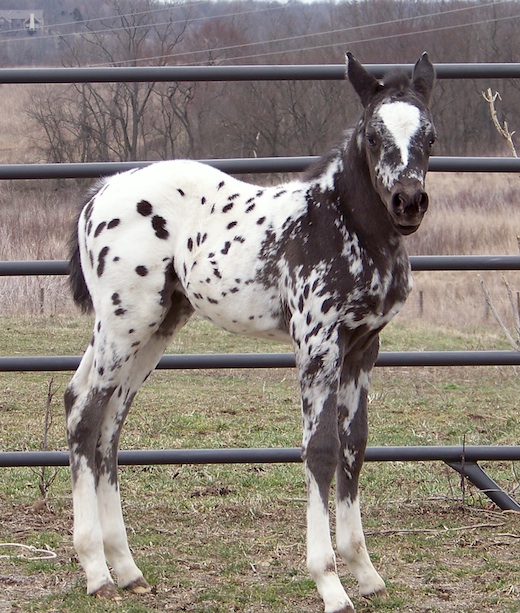 Tango X Zeke, 2013  "Abby"  homozygous black near leopard filly.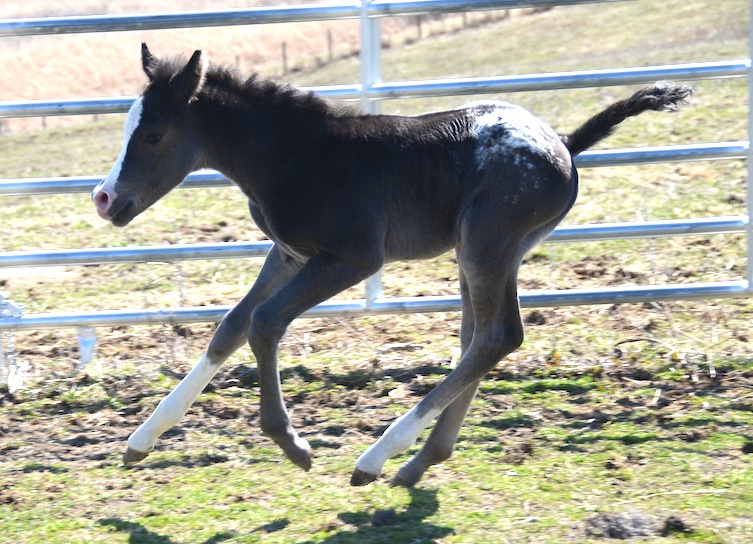 Riverdance, 2014 Colt by Zeke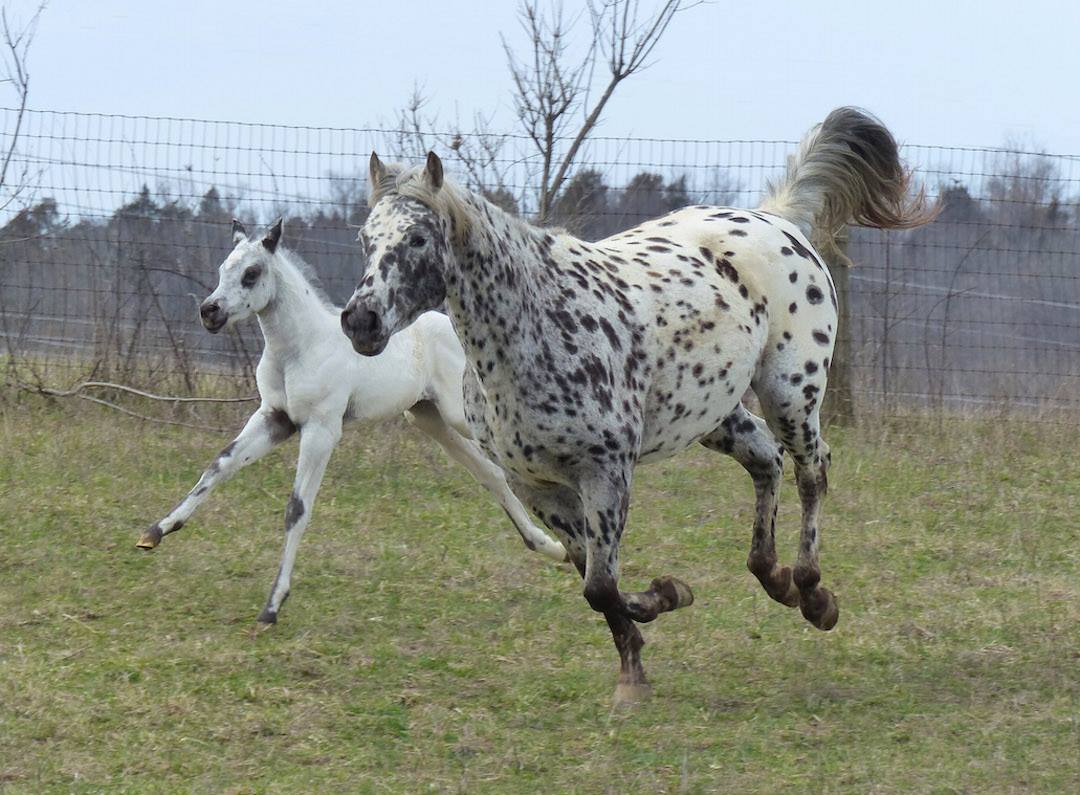 Strictly Ballroom

"Tango!"

2015 fewspot filly "Krystal"

Have This Dance, "Rita" 2016 black leopard filly by Zeke

Lincoln, solid black with stockings, 2017 colt by Zeke